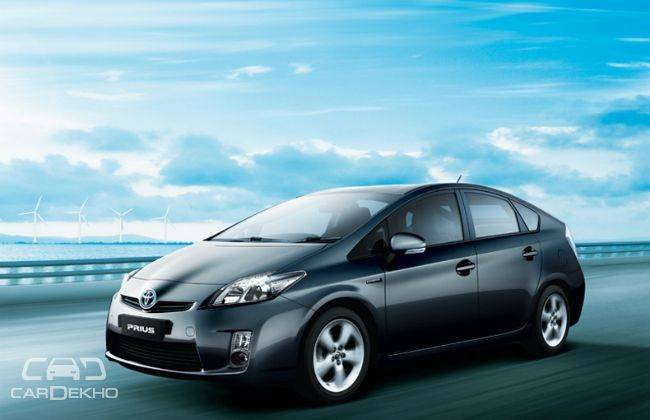 Toyota has issued a worldwide recall of 1.43 million units of its Toyota Prius and Lexus CT200h cars since the vehicles might have an issue with the airbag inflators. Out of the two, only the Prius is on sale in India. A statement from the company read: "The recall covers 2010-2012 vehicles with airbag inflators that could have a small crack in a weld, which could lead to the separation of the inflator chambers. The air bag could partially inflate and the inflator could enter the vehicle interior, increasing the risk of injury." No further details about the recall are available as of now, but, since the Prius was launched in the country back in 2010, India could very well be one of the markets in which the recall is applicable.
Victor Vanov, spokesman for Toyota, confirmed that the airbag inflators involved in this recall were not produced by Takata Corp. As of now, there are no reported injuries or deaths related to this issue but the risk is of high magnitude. Out of the 1.43 million vehicles, 4,82,000 are from the USA alone. This issue has cropped up at a time when the world's largest carmaker is already struggling with the recalls of the Takata scandal. This is the second worldwide recall issued by Toyota that is not a because of the Takata Airbag equipment, which is one of the biggest recalls in the history of the automotive industry.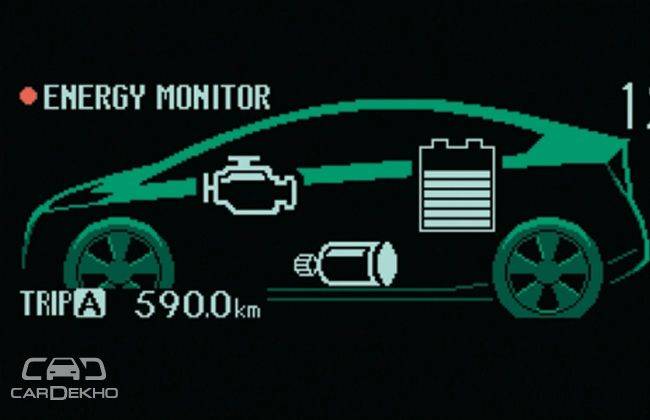 The Prius is one of the two hybrid Toyota vehicles available in the country, the other one being the Camry Hybrid. The Prius is popular around the world for being the car of choice of environmentalists. In India, it is priced between Rs 38.1 and 39.8 lakh, ex-showroom, Delhi. about the Prius in this expert review. We hope that no injuries occur from this airbag defect and all cars are recalled and fixed in time.
Also Read: Toyota's Hybrids Cross 9 Million Sales Mark!
Source : CarDekho