The Innova nameplate is over a decade old in India. It has been the most-selling MPV in the country for all these years and is known for its space, comfort and, above all, the rock-solid and tension-free reliability. Toyota recently brought in its successor, the Innova Crysta, which we drove in Goa a few days ago and came back really impressed, especially with the new powertrains and the interiors.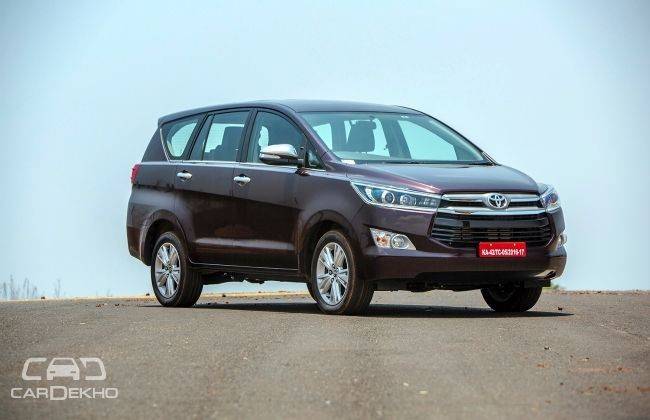 Space and comfort were commendable attributes of the earlier Innova, but the old-school design and sub-standard quality pulled it down somehow. Now, Toyota has addressed all those issues with the Crysta and taken things a step further.
Toyota Innova vs. Innova Crysta - What's Different? Read here
Get into the comfortable driver's seat and cabin of the Crysta and you will realize how boring the older one was. The dash looks futuristic and the quality of the materials is top notch. There's a one-piece silver trim element that runs across the dash – something that lends elegance to the cabin.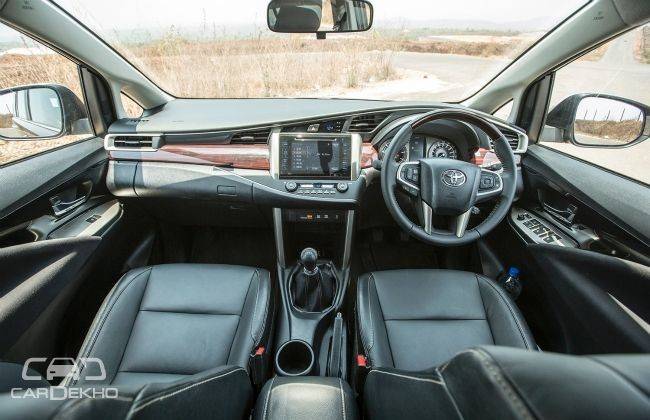 On the range-topping variant, there's a neatly integrated seven-inch touchscreen infotainment system with navigation, reverse parking camera and all the modern connectivity options. Right below the infotainment system is the aircon controls, with a simple layout of two dials and some buttons. The instrument panel is neat as well. The screen between the tachometer and the speedometer is pretty easy to read and informs you about the fuel consumption, cruising range and average speed. It even has a compass.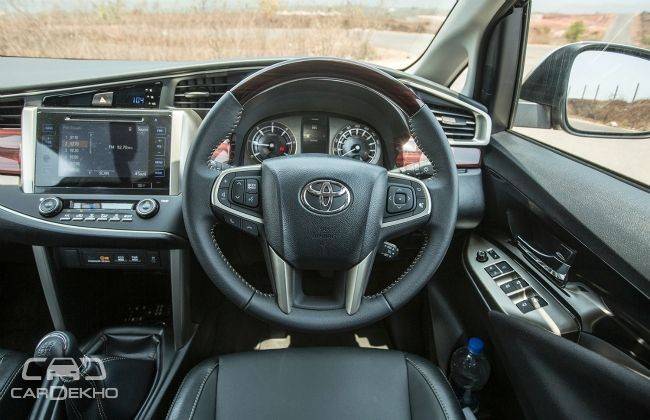 One thing that I've always missed in highway-munchers like these is cruise control. But Toyota seems to have done its homework with quite some dedication since the Cryta gets that as well.
The seats of the Innova were always good but the Crysta takes it to another level. Space has also increased, thanks to the fact that the Crysta is longer, wider and taller than the current Innova by 150mm, 70mm and 35mm, respectively. The wheelbase remains unchanged, though.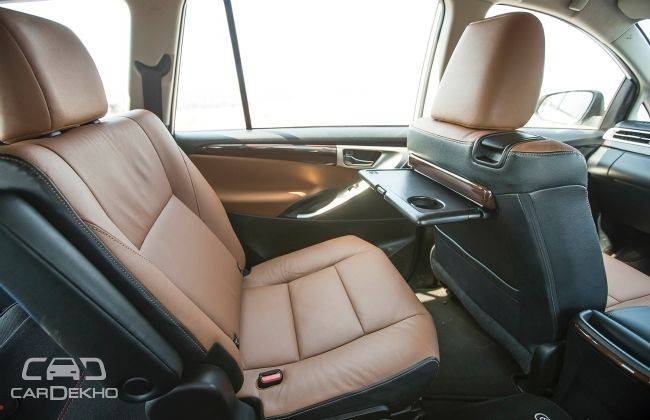 According to the carmaker, most Innova cars are chauffeur-driven, so the focus has now shifted to the rear seats. It gets faux wood trims on the door panel to enhance the premium quotient, which missing is on the front doors. The seats feel plush, offering comfort equivalent to a premium sedan. While sitting there, you have access to a foldable table and a button to slide the front seats forward, climate control rear coolers garnished with ambient lighting, and many more such luxuries. So the rear seats are undoubtedly the best ones to be seated in.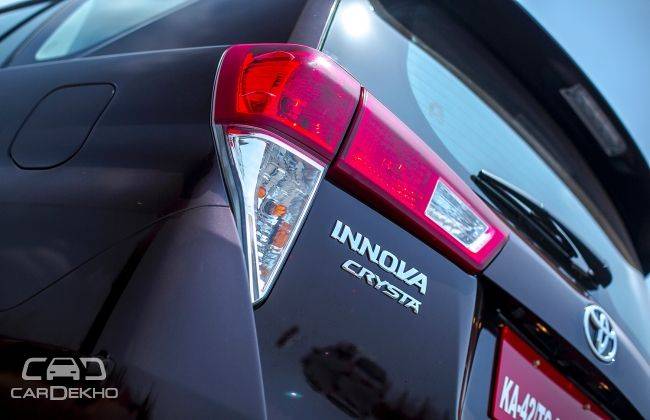 To make your buying decision easier, click on the links below:
Innova Crysta vs XUV500 : Which One to Pick?
Innova Crysta Vs. Mahindra XUV 500
Source : CarDekho