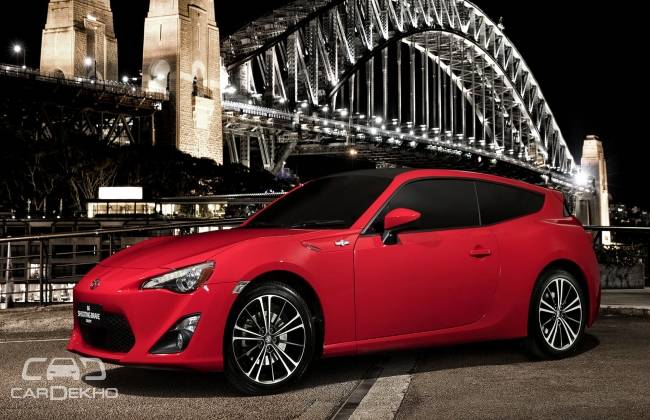 Yes, you read that that right and the image above is not just a rendering. Toyota has taken the wraps off the GT86 shooting brake concept. The performance wagon uses the Japanese automaker's lovable little two-door sports car as its base, and was developed by Toyota Australia's product design team.
Built in Japan under the direction of the company's global sports car division, this one-off model isn't merely an in-the-metal artistic rendition of a designer's dream; the GT86 shooting brake actually works, with a few laps of Toyota's test track already under its belt!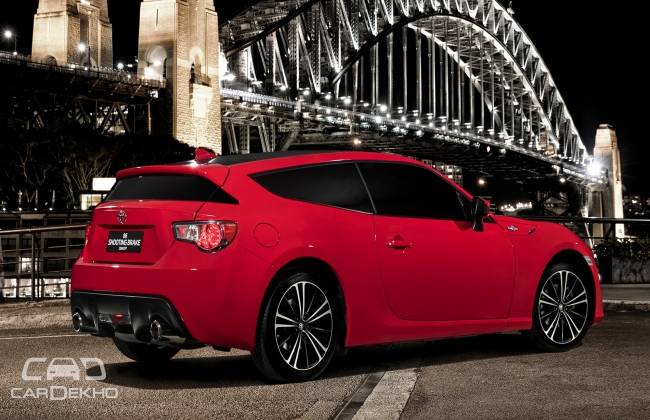 However, we must mention that the concept was developed as an internal design study and no production plans are officially in place just yet. Also, while this is the first time we're seeing the GT86 in this form, its identical twin from Subaru, i.e. the BRZ, was showcased in its estate avatar back in 2013 and the company labelled it the 'Cross Sport Design' concept. The specifications of the brand's latest creation haven't been stipulated but, in all likelihood, it is powered by the same 2.0-litre, four-cylinder engine that propels the GT86 coupe with a power output of 197 BHP.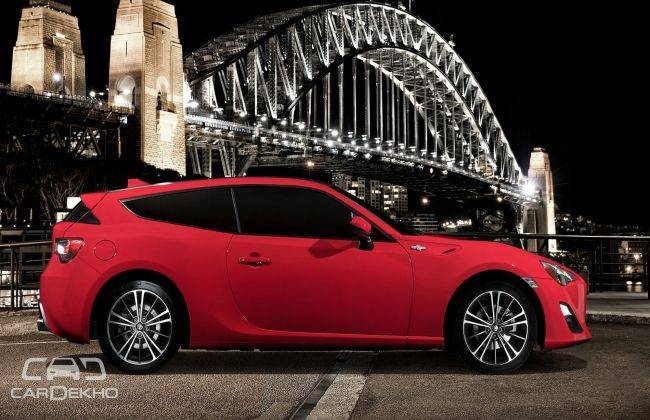 Tetsuya Tada, chief engineer of the GT86 project, stated that this car has been presented in order to gauge public response, which is a positive sign. If put into production, the shooting brake would offer the sporty pedigree of the coupe with an added dose of practicality thrown in, courtesy the added head room and boot space. If it's feedback you're looking for, Toyota, we have some: just make it
Source : CarDekho