Tokyo Motor Show is all set to showcase masterpieces from all leading auto giants across the world. The Japanese automaker is also making full use of this platform to debut three of its leading concepts. Toyota will put a trio of S-FR, FCV Plus and Kikai at display in the show. Out of these three concept cars, FCV is expected to emerge as a the showstopper. Toyota, who is renowned for its world-class research facilities and is considered as a trailblazer in the field of automobile, will display FCV plus as a follow-up to the Mirai hydrogen fuel-cell vehicle that went on sale last year. The car can generate electricity from hydrogen stored outside the vehicle as well as from the hydrogen tank inside the car. FCV plus will also use its environment-friendly energy for the society when it is not being used as a mode of transport. The car's fuel-cell stack generates electricity, adding to the conventional functions of cars. Toyota is pushing the boundaries of innovation with its products to arrive at all new concepts which change the conventional mindset of a car.
Check out: Mazda Set to Nail Tokyo Motor Show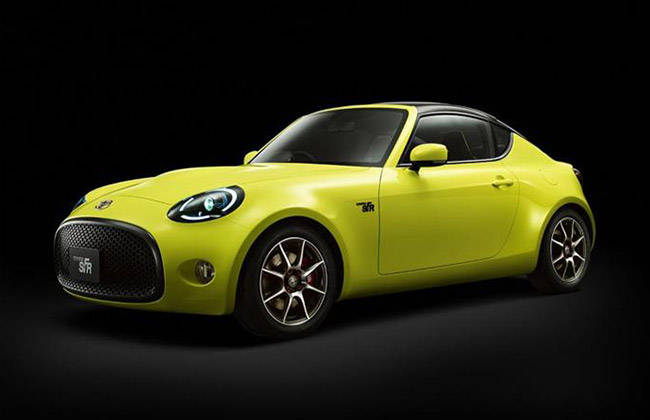 The S-FR will be a sports car for enthusiasts who prefer a rear wheel drive assembly. Optimal weight distribution and independent suspension adds to the responsiveness of the drive. Kirkai concept will display its components including the movements of its upper control arm which will be visible through the windshield to fervent the sense of connection with the road. The triangular seating plan puts the driver in the centre with the passengers sitting behind.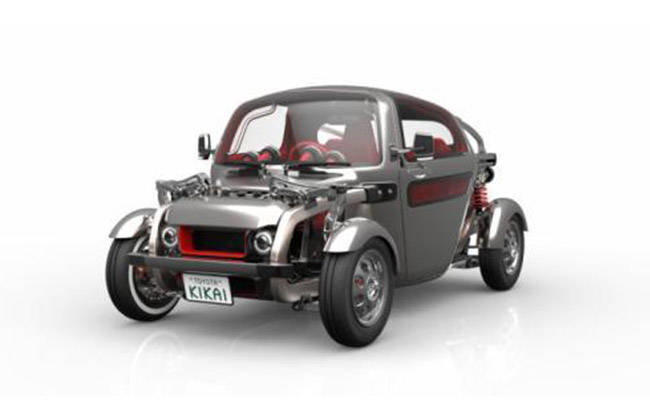 Recommended For You
Maruti to Showcase Ignis at the Tokyo Motor Show 2015
Suzuki Next 100 @ Tokyo Motor Show