Toyota is celebrating the 30th anniversary of its milestone model, Land Cruiser 70, by re-launching the car in Japan. First launched in 1984 in Japan, Land Cruiser 70 is Toyota's longest running nameplate whose sales ended in 2004. The Land Cruiser 70 will be on sale for a year from now and Toyota expects to receive around 200 orders every month. Along with the four-door model, customers will also be able to buy a double-cab pickup truck version and both the models will be produced at Toyota Auto Body Co., Ltd.'s Yoshiwara Plant. Also, Toyota has launched special edition versions of current Land Cruiser models to go on sale at dealers throughout Japan.
The Toyota Land Cruiser 70 was known for its robustness and durability thanks to its ladder-frame construction, V6 4.0-liter engine and part-time four-wheel drive. The vehicle that will go on sale now will incorporate modern interior and exterior design elements and safety features to meet current regulations. Mated to a 5-speed manual transmission, the V6 4.0-liter 1GR-FE engine produces a maximum power of 228 hp at 5,200 rpm and 360 Nm of maximum torque at 3,800 rpm. The engine features a a light aluminum cylinder block and an acoustic control induction system.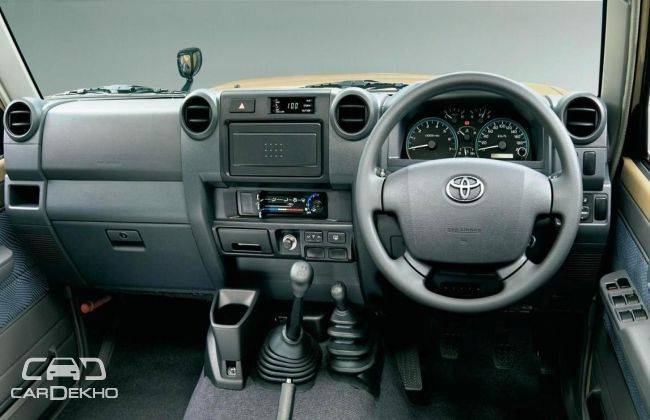 The vehicle's part-time four-wheel drive system comes with dual-mode automatic locking hub and the driver can select the driveline using the transfer lever bar. An optional extra electric differential lock (front and rear) with switch-operated locking is also available. Safety features include SRS airbags and ABS. A 30th anniversary commemorative emblem is featured on both sides of the vehicle and a special leather key case and leather maintenance record holder are also included.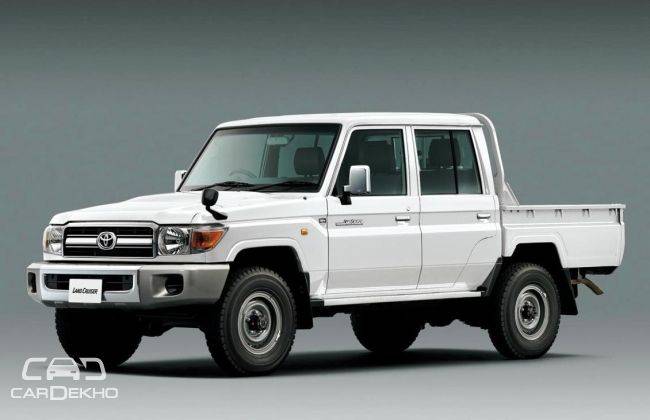 Commemorating the 30th anniversary of the Land Cruiser 70, Toyota has also launched two new special editions of its current Land Cruiser series - Land Cruiser ZX Bruno Cross and Land Cruiser Prado TX Argento Cross - in Japan.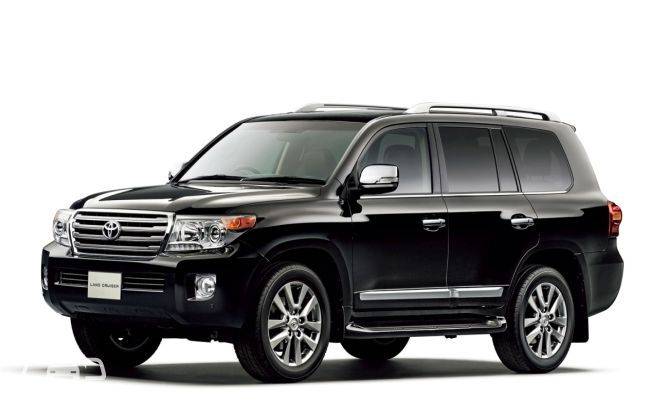 The Land Cruiser ZX Bruno Cross is based on the Land Cruiser ZX and features include super chrome metallic paint, aluminum wheels, premium nappa leather seats and plated side mirrors.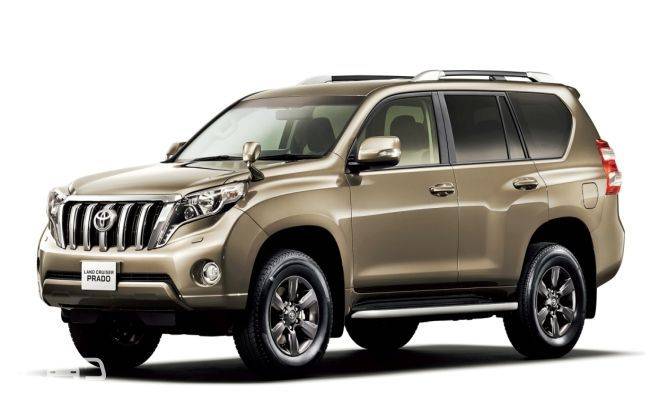 The Land Cruiser Prado TX Argento Cross is based on the Land Cruiser Prado TX and comes a silver and black color scheme on the seat covers and roof railing, an exclusive dark gray metallic paint for the wheels and a geometric instrument panel.
Both special edition models will come with exclusive smart keys, a leather key case and leather maintenance record holder.
Source : CarDekho