To celebrate the Environment Day today, several automotive manufacturers are offering free check-ups for pollution control. We share which all will be actively participating.
Fiat: FIAT Group Automobiles India Pvt. Ltd also is conducting massive after sales initiative across India. FGAIPL will set up free PUC check up camps at its exclusive dealerships across India on "World Environment Day" – 5th June, covering all the states. Speaking about the initiative, Mr. Nagesh Basavanhalli, President and Managing Director, FIAT Chrysler India Operations said, "At FIAT, we believe in maintaining the environmental balanaces and want to to make sure that every FIAT vehicle has a sustainable drive. The PUC check up initiative is to ensure that we as a company are doing our bit to maintain our vehicles and follow environmentally sustainable practices.
Through the check up camps, we will replicate FIAT's global standards in after sales service in India. We have seen a very positive response to the check up camps that were conducted in the past and have therefore decided to launch PUC check up camp keeping in mind the environmental sensitivities the world is facing." This move is in continuation with FIAT's strategy to reach out to a wide base of FIAT customers located across India and reiterate its commitment to the Indian market.
Mahindra: Mahindra & Mahindra Ltd. has announced a free PUC check-up camp for all Personal and Commercial Mahindra vehicles on 5th June 2014 to celebrate World Environment Day. The PUC camp will provide Mahindra customers with the opportunity to ensure that their vehicles are within emission limits, as per guidelines set by Regional Transport Offices (RTOs). Customers can avail of PUC check for their Mahindra vehicles, completely free of cost. As a part of this campaign, RTO authorised PUC machines will check the required parameters as per emission standards. This customer-centric initiative is organized at Mahindra dealerships' workshops in June every year. This initiative will be conducted in association with the Society for Indian Automobile Manufacturers (SIAM) and the Society for Automotive Fitness & Environment (SAFE).
Skoda: The "Free Pollution Check" will incorporate emission checking equipment and devices to clean the engine. The customers availing of the unique initiative will be assisted by technical personnel at the Skoda Auto dealerships across India. All Skoda dealers have pledged to actively participate by giving their valuable tips on car maintenance and longevity. Skoda customers visiting the "Free Pollution Check" camp will be entitled to a free PUC certificate by the Skoda Auto dealers in association with SIAM.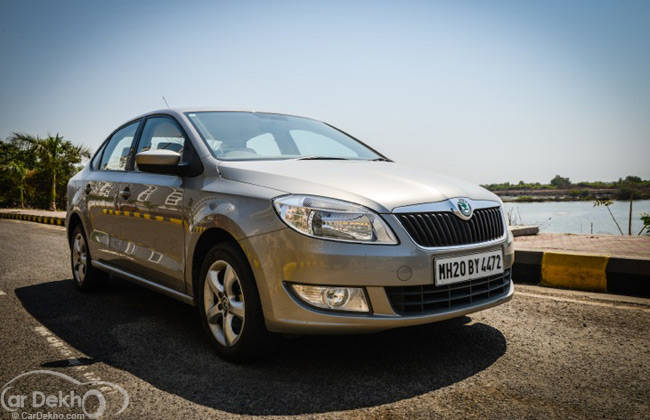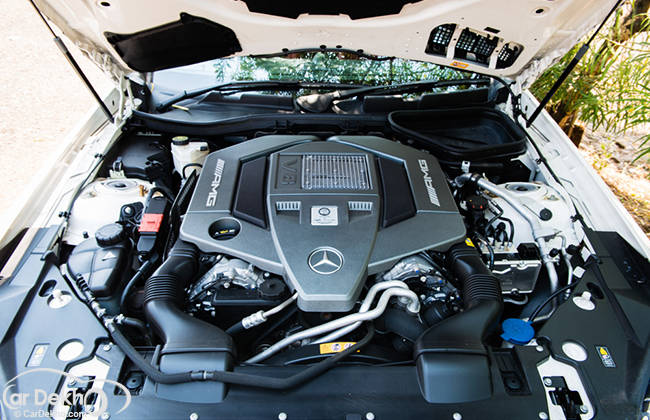 Source : CarDekho