In 1999, BMW created a new line up and launched a new segment of vehicles. Thus born the BMW X models and world's first Sports Activity Vehicle. BMW X5 was launched as the first car in the lineup and became a success not on just roads, but off them too. The success of the X5 led to other X models in the BMW portfolio and now in their 15th year, they have five models - starting with the X5, X3, X1, X6 and the latest X4. One more model, X7, the largest and luxurious yet in the X family, is under development. High-performance models of the series is also available in the form of X5 M and X6 M.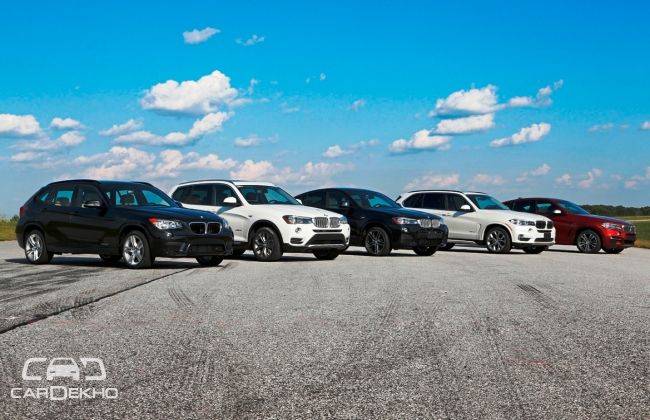 The X-men of the BMW have become so popular that they have been sold more than 3.3 million units and almost every third vehicle that BMW sells is a X model.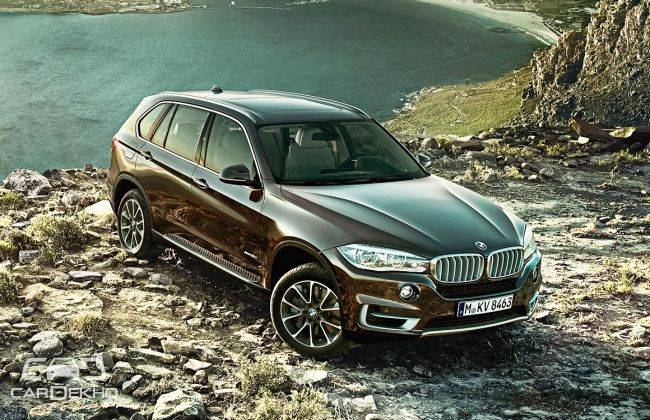 The BMW X5 is now in its third generation and the latest edition of the SAV is optionally available with seven seats. The BMW X5 sDrive25d features rear-wheel drive for the first time. The new BMW X5 was winner of the "Goldene Lenkrad" awarded by "Auto Bild" and "Bild am Sonntag".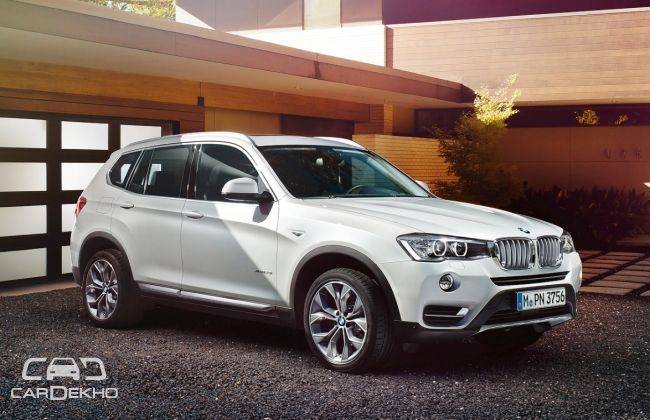 Next came the BMW X3 in 2004, furthering the SAV segment with compact dimensions and more agile handling characteristics than the X5. The second generation X3, launched in 2010, had more features and also got a top 5-star rating in the Euro NCAP crash test.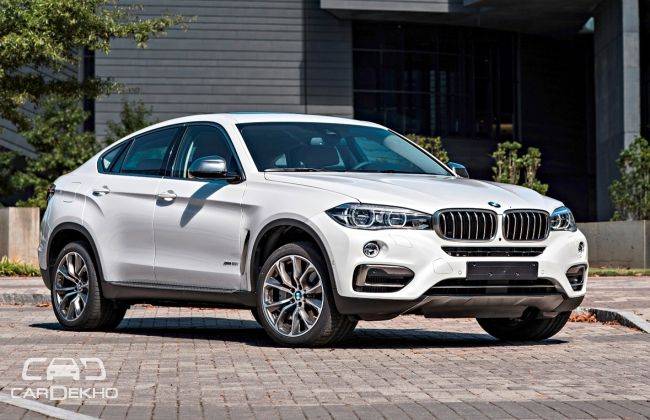 BMW once again created a niche segment with the launch of the world's first Sports Activity Coupe, BMW X6, in 2008. X6 featured a permanent four-wheel xDrive technology complemented for the first time by Dynamic Performance Control, additionally facilitating variable power distribution between the right and left rear wheels.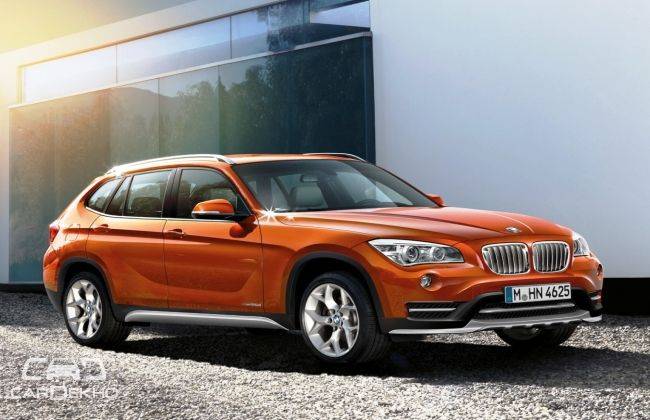 In 2009, the BMW X family got a compact member in the form of BMW X1. Again, the X1 was a pioneer in the segment upon its launch and a total of more than 640,000 X1 models have now been sold worldwide.
BMW X4 is the latest addition to the X lineup. Launched this year, the X4 follows the path of the X6 but in smaller dimensions. The BMW X4 is offered with a choice of six engine variants and equipped as standard with BMW xDrive.
Source : CarDekho