Over 65 years old Defender enters its final phase of production, due to end in December 2015!
The Land Rover Defender synonym with British marque's go anywhere capabilities enters its final phase of production. The Defender's history traces back 68 years, when the founder brothers drew the basic design on the shore in Anglesey, UK.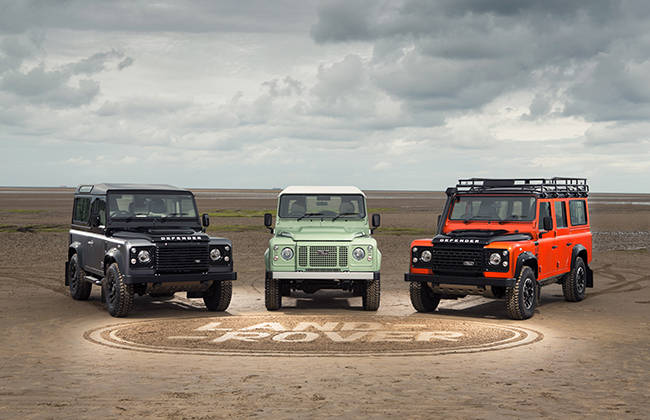 To celebrate this global automotive icon entering its final year of production, Land Rover made a unique 1km sand drawing at Red Wharf Bay in Anglesey, UK. Moreover, three new limited editions are announced - Heritage, Adventure and Autobiography Limited Edition Defenders. All the three limited editions are powered by the Landy's 2.2-liter diesel and are available to order.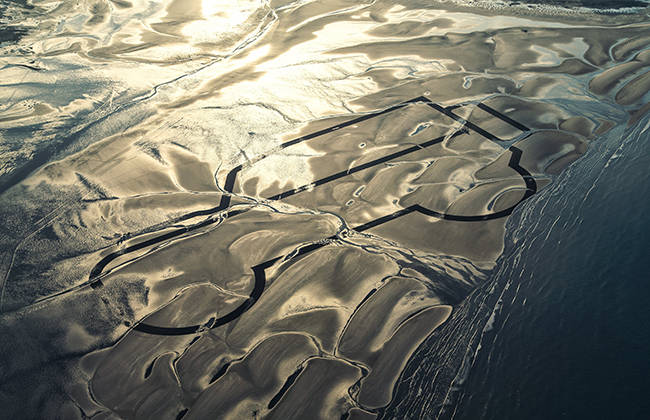 World's most iconic go anywhere vehicle drawn on huge 1km scale on the same beach used to sketch the original design 68 years ago
"My father met his brother on the beach at Red Wharf Bay and made a drawing in the sand of how he thought the Land Rover could be made, that was the start of it all, the conception of Land Rover." - Stephen Wilks, son of Maurice.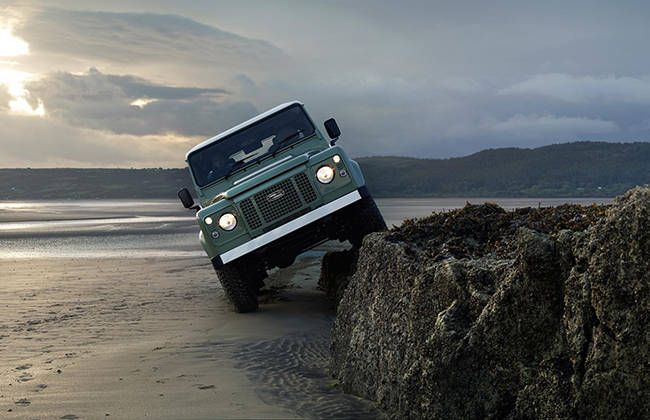 Adding on the 1km drawing, the Landy's chosen for carving the legendary Defender curves against the Anglesey tides includes the evolution of the Defender from its introduction in 1948 to the present day. A Land Rover Series I, II and III along with Defender Ninety (from 80s), a Defender 90 Hard Top and 110 Station Wagon.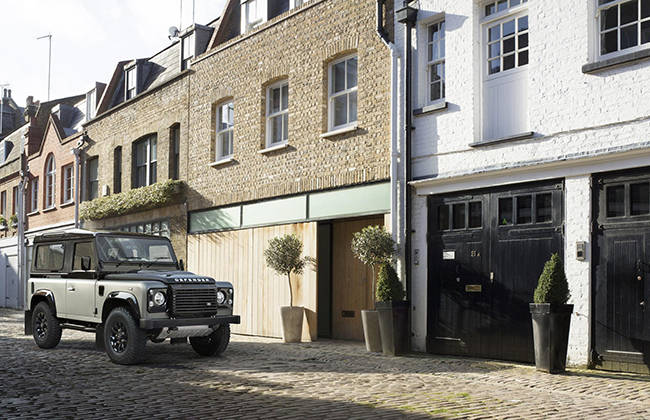 Land Rover Vehicle Line Director Nick Rogers explains the significance of recreating one of the world's most iconic vehicles: "Passion and enthusiasm surround everything we do with Defender, and that will never change. With a history stretching back 68 years, this is a Land Rover that has thrived for decades on its unquestionable capability and iconic shape. I now have the honour of being one of the many enthusiasts at Land Rover committed to creating a fitting successor to the legendary Defender."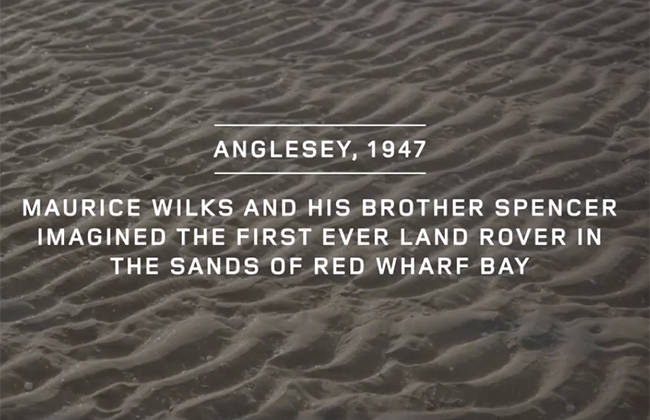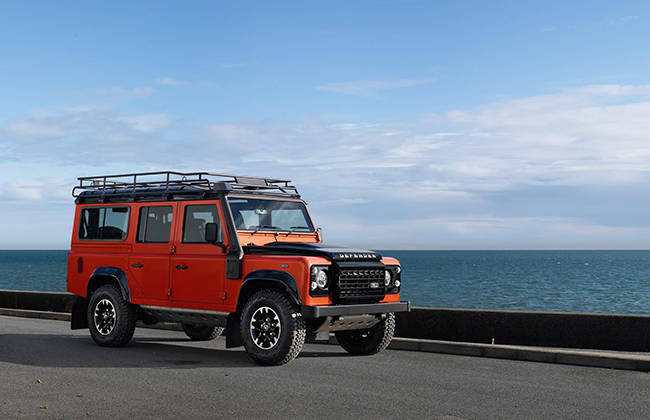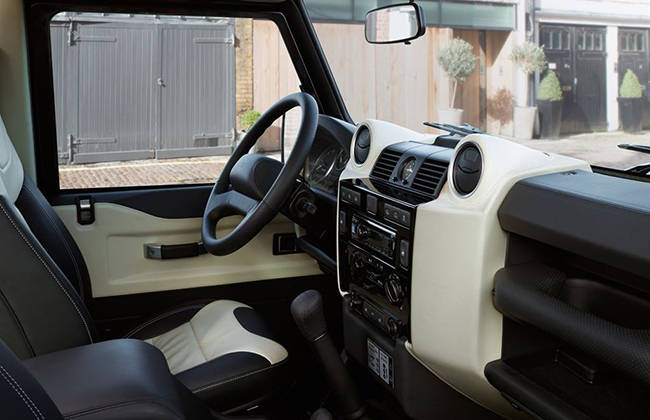 See how 6 Defenders craved the temporary silhouette on the sand using agricultural 12-foot harrow.
Source : CarDekho