Audi has generated a buzz while teasing its new baby SUV, the Q2. Its popularity was well noticed by the Indian auto enthusiasts and when the car was revealed at the 2016 Geneva Motor Show, it was welcomed with open arms. Unlike its elder siblings, the Q3, the Q5 and even the Q7, the Q2 is rather sporty and fun. And since it has to be priced below the Q3, the Q2 might very well be the cheapest Audi available in the country!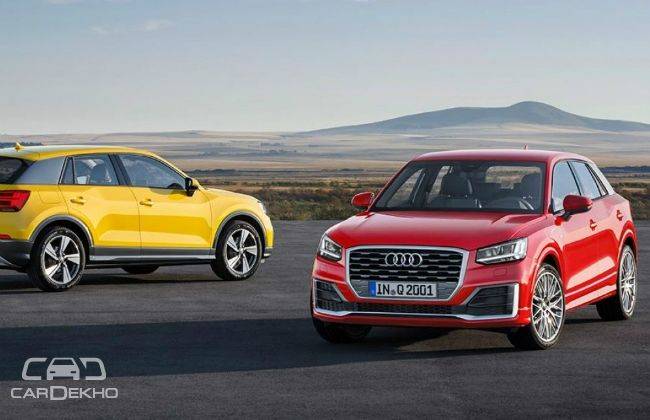 The Q3 SUV has become a fairly popular car, courtesy the embracement of the SUV culture by the masses. Customers are content with the entry point price and the fact that it comes from the stable of a luxury carmaker. Although, the Q2 shares the MQB platforms with the Q3, it is more advanced and features the new Q lineup design.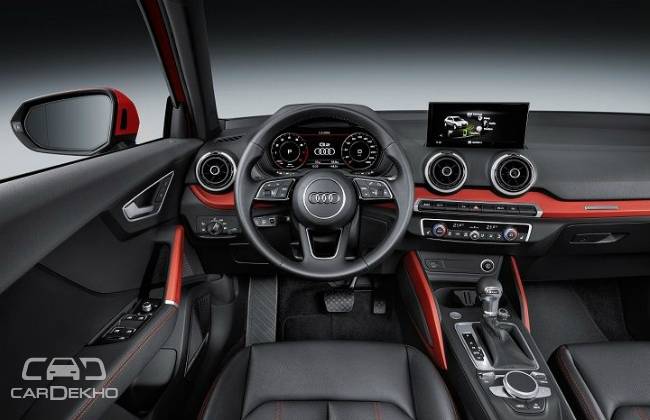 Expected to be priced around the INR 25 lakhs mark, the Q2 will be cheaper than the BMW X1, the 1 Series (INR 30 lakhs, ex-showroom, Delhi), the locally produced Mercedes-Benz GLA, the CLA and the most affordable Mercedes, the A-Class (INR 27.4 lakhs, ex-showroom, Delhi). If priced below the Audi A3, the Q2 could be the cheapest luxury car in India and this can potentially redefine Audi's sales in the country.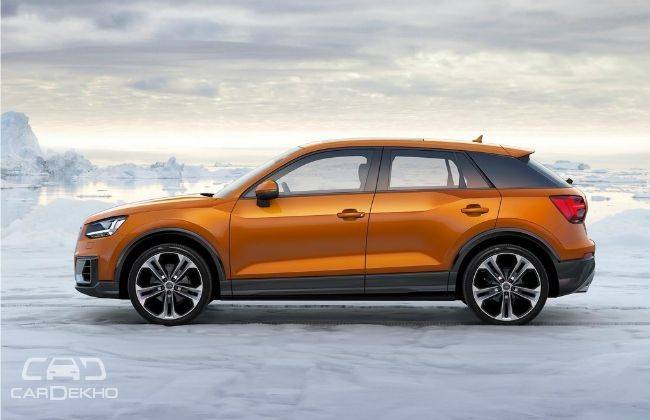 Also, at the said price, the Q2 will snatch some buyers from the premium SUV segment, which hosts seven-seater cars such as the Endeavour and the Trailblazer.But a buyer who are solely in search of a good SUV, might be attracted to the Q2.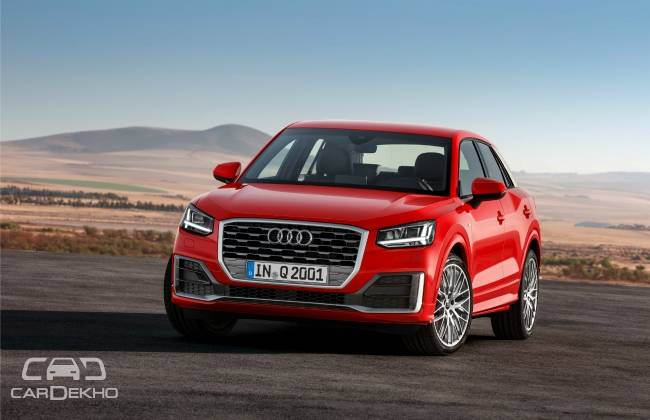 It appears to be nimble and sporty from the side profile, courtesy the sloping roof line and the partial floating roof. The front, on the other hand, looks aggressive with the big, in- your-face grille, and bold air dam surrounds and stylish LED headlamps. The rear profile is rather subtle and features a roof mounted spoiler, a skid plate and dual exhaust place on the left-hand side. The car measures 4,191mm L X 2,009mm W X 1,508 H and is compact exteriors as well as interiors.
The Q2 will most likely arrive next year in India. We can't wait to take this car for a spin and provide you with more insights. Till then, do tell us how the car looks and given a chance, will you buy one?
Also Read: 2017 Audi TT-RS Revealed: Gets 400bhp!
Source : CarDekho