Luxury electric car manufacturer Tesla appears to have quickly learned from its mistakes with the Model X and is intent on not repeating them with the Model 3. The carmaker announced on Wednesday that it has planned to raise $1.4 billion (Rs 6,740 crore approx) in new capital to help fund stepped-up production of the Model 3.
After announcing in early May that it would accelerate its plan to reach annual production of 5,00,000 cars to 2018, Tesla has now said that it would sell 6.8 million (68 lakh) new shares in the public offering.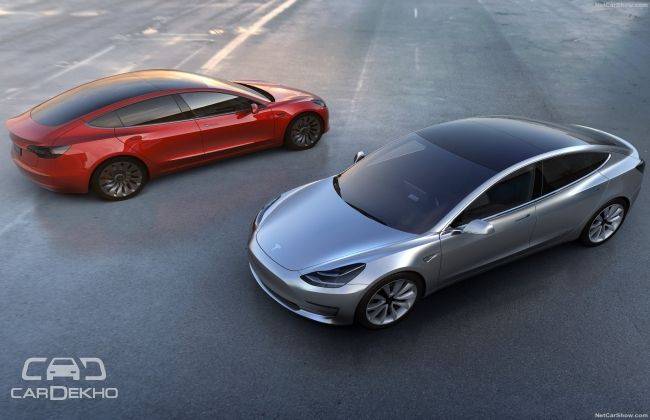 "Because of the significant demand that we have seen, we have decided to advance our 5,00,000 total vehicle build plan (combined for Model S, Model X, and Model 3) to 2018, two years earlier than previously planned," the company said.
READ: 2.76 lakh Tesla Model 3 bookings in 3 days
Elon Musk's car enterprise had fallen short of its quarterly target with the Model X by more than a thousand units in the Jan-Mar period this year. Given the more-than-expected popularity of the Model 3, Tesla simply cannot let anything plague the production what could possibility be its game changing offering this time around.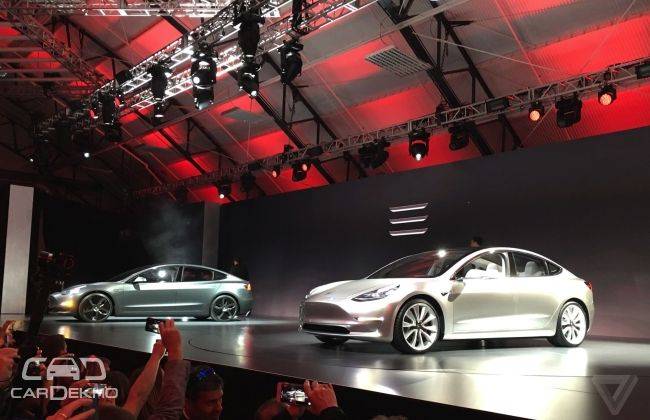 Tesla is facing an uphill task of fulfilling the demands of the 3.73 lakh customers, from which it has already accepted Model 3 bookings, against its burning cash reserves. Despite a surge in revenues, the American company registered losses of $75 million (around Rs 505 crore), last quarter.
The volatilisation of the company's shares comes after Tesla founder Elon Musk sold 28 million shares. The proceeds will go to paying taxes on stock options and not to the company.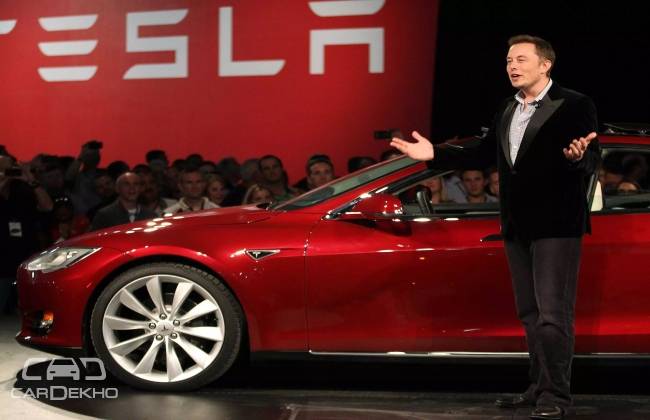 In case of heavy demand, the company is even ready to shell out a total of 8.2 million (82 lakh) shares to raise funding for the Model 3.
READ: Tesla could have found the ultimate solution for Delhi's pollution problems
The Model 3 will be Tesla's first car on Indian soil. Expected to be priced at around Rs 23 lakh in the country, the car has attracted bookings from various successful start-up owners as well as celebrities from the country.
With a budget of this size to buy a car, will you invest in the Tesla Model 3? Let us know in the comments section below.
Source : CarDekho