Things might be bit tricky for Tesla Motors in Michigan, USA but the automaker is doing quite an expansion in Scotland region. The manufacturer has opened its first Supercharger location at Edinburgh Airport, Scotland especially for Model S owners. With the opening of a new Supercharger location, the company looks forward to expand its network allowing Model S owners to drive in the UK region by relying on Superchargers.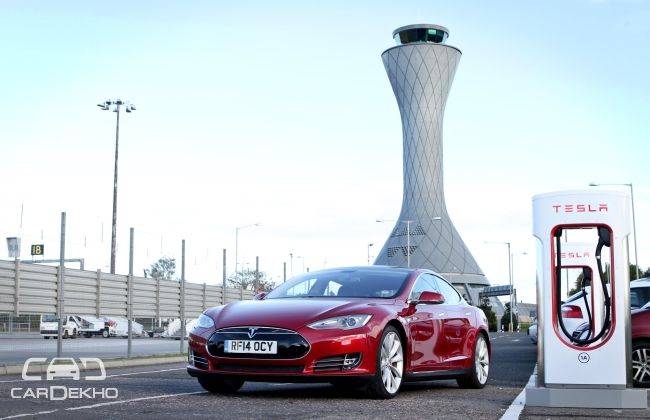 On the opening of new Supercharging location, Georg Ell, Tesla's UK Country Director said, "We're really pleased to open our first Scottish Supercharger. The location makes travel in and around Edinburgh easy and also enables a route from Edinburgh to both Glasgow and Stirling and beyond. It's an exciting time for Tesla in Scotland. There are plans for an Edinburgh store and service centre next year, so watch this space for more activity."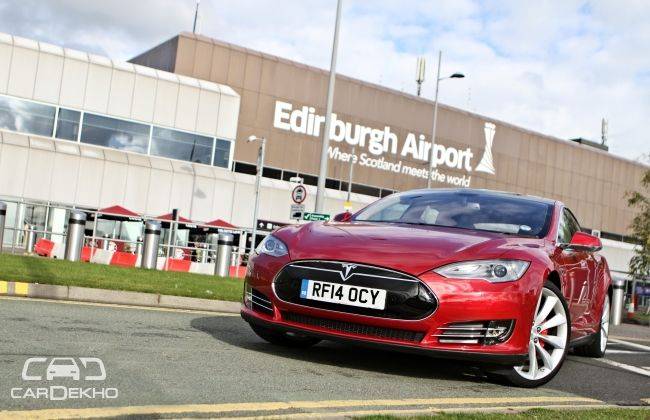 The new Supercharging site is accessible from the M8, M9, and A720. The Supercharger station is built in the car park near the terminal on Almond Road. Model S owners can access the car park 24 hours a day by simply pressing the button and requesting the Supercharger access. At the car park, one hour free parking is complimentary while supercharging your car.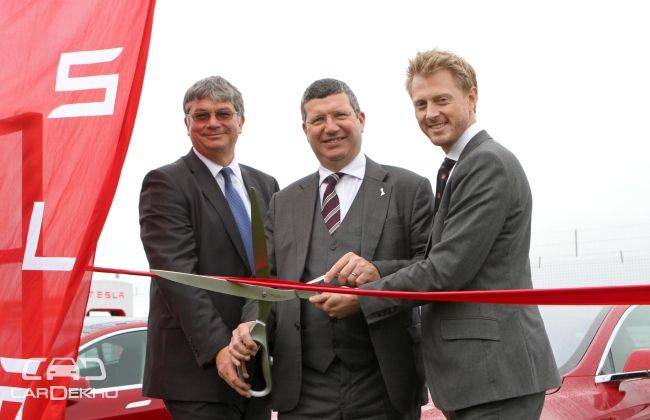 According to the company, Supercharger refills half a charge in about 20 minutes. The company has opened these Supercharging sites strategically on the most travelled routes across the country. With this approach, Model S owners can now drive long distances with minimal stops. The filling stations are located near restaurants, cafes motorway services and shopping centers so that owners can charge their cars while stopping for a quick break. The California based electric car maker has opened 221 Superchargers worldwide with 8 in the UK alone.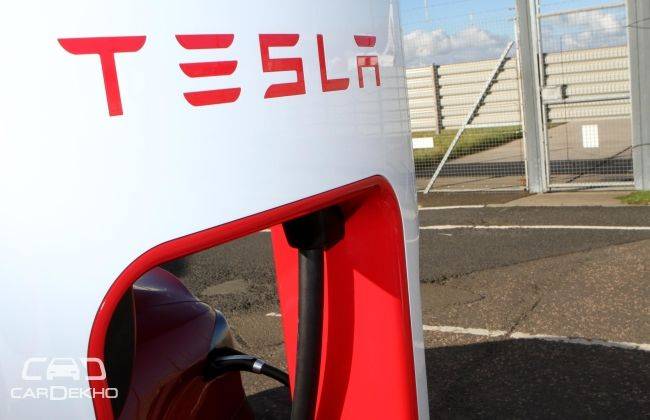 "It's great that Edinburgh Airport is now home to Scotland's first Tesla Supercharger, which will provide convenient service for Tesla owners when they arrive and depart. We're committed to giving our passengers the best experience possible and today's launch is a direct result of customer feedback. We look forward to a new partnership with Tesla and wish them luck in their Scottish ventures," said Gordon Dewar, Chief Executive of Edinburgh Airport.
Source : CarDekho