Elon Musk, Chief Executive Officer of Tesla Motors has announced that Deepak Ahuja, company's CFO (Chief Financial Officer) will be retiring this year. Mr Elon Musk on the shareholders meeting on Tuesday said that Mr. Ahuja will however stay to help search for a successor for the most successful electric car company.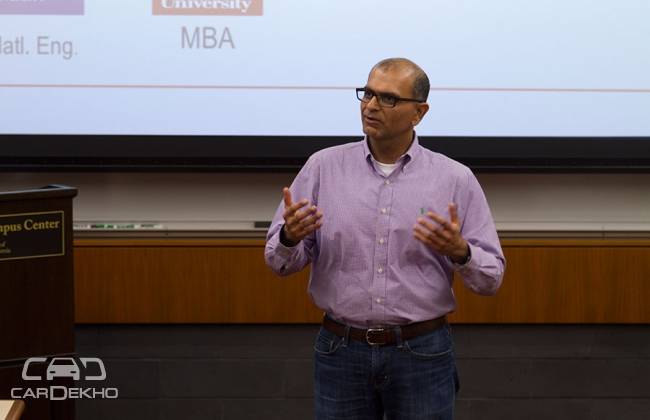 This was an unexpected announcement from Mr Elon Musk at the company's annual meeting. Prior joining to Tesla Motors seven years ago, Deepak Ahuja worked as former Ford Motor Co executive. CEO Elon Musk also paid tribute to Ahuja during meeting and said "Together, we overcame the challenges of the early days at Tesla. As our first CFO, he guided us through several investment rounds, led the effort to take Tesla public, helped us become a strong business based on solid gross margins, and built a very strong finance team."
Ahuja called his time at Tesla a "nonstop adrenaline rush" and said it was time to "check a few things off my bucket list and pursue other goals."
On the Tesla Motor's future products, Musk said that the first deliveries of the new Model X crossover will begin "in three to four months." He also mentioned that the vehicle is "shaping up to be five stars in every category" in terms of safety ratings, making it one of the safest SUVs on the road.
Source : Tesla Motors CFO Deepak Ahuja to Retire this year