Launched approximately a month ago, the Tata Tiago has sold 3,022 units since then. The response can be identified as moderate rather than encouraging and the number is likely to increase in the coming months.
Introduced at a modest price of Rs. 3.20 lakh (ex-showroom, Delhi), the Tiago is expected to bring back the numbers for Tata. The Indian carmaker has faced the heat from its growing competition and with the Indica finally retreating, the manufacturer was in dire need of a product which would help its diminishing foothold in the market. Tata has been able to control the pricing of the Tiago, which is Rs. 80,000 cheaper than its competitors.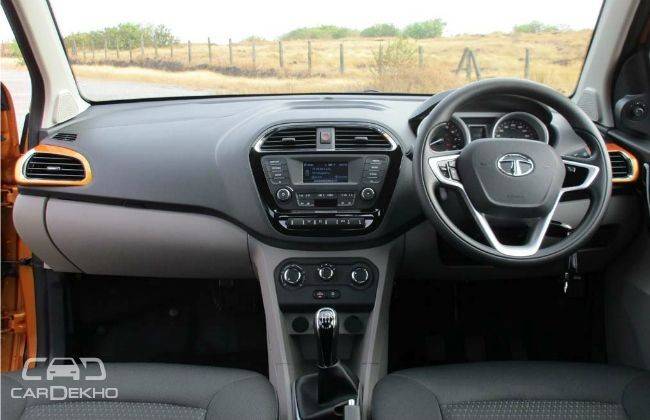 The Tiago comes feature-packed with attributes such as eight-speaker Harman sound system, rear wiper, demister, fourteen-inch alloy wheels and foglamps. It has a lot of storage space which adds to the convenience of the occupants. It runs on a 1.05-litre diesel and 1.2-litre petrol engine whose power figures are 69bhp/140Nm and 84bhp/115Nm respectively. Read about the car in detail here.
Tata must have expected a stronger response from the market for it was able to pack the product well (check our road test) and control the most important aspect in this segment, the price. In fact, someone who is planning to buy an entry-level hatch can think of the Tiago (the Alto 800 LX model, second variant in line, costs you almost the same as base version of the Tiago), just that the buyer will have to compromise on some features (check our variant-wise breakdown of the Tiago). We hope the response to Tata's offering will be much more encouraging in the coming months given the overall performance of the car.
Source : CarDekho