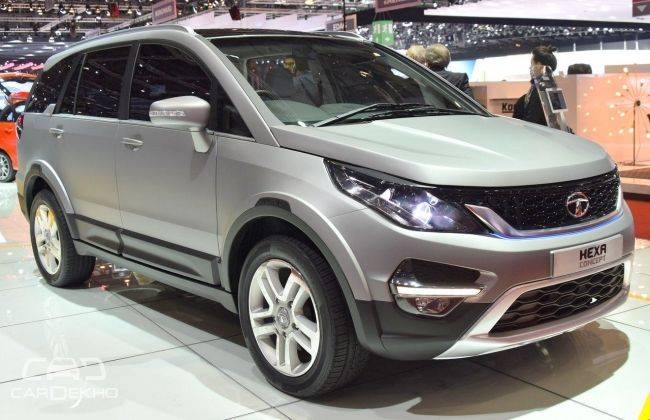 Tata Motors, India's largest vehicle manufacturer, is looking to regain its position (third spot) among passenger and utility vehicle manufacturers of India. Globally too, the automaker wants to register its name among the top three commercial vehicle makers. And how they plan to do it? By launching new products, Cyrus Mistry, chairman, Tata Motors, said while presenting the 71st annual report to the company's shareholders.
"This will mark a milestone year of growth, great launches and transformation. We will look at bringing in significant launches, with a focus on cost efficiencies," he added.
Presently at the fifth spot (with respect to sales) as per the June ranking, Tata Motors is banking heavily on its upcoming launches such as the Tata Kite 5 sedan (codename), the Nexon crossover and the Hexa MPV. Earlier in 2011-12, it had a good market share of 13 per cent, but now, over time, it has squeezed down to mere 4.6 per cent. However, it had committed to introduce two new models each year till 2020 to increase its plunging market share.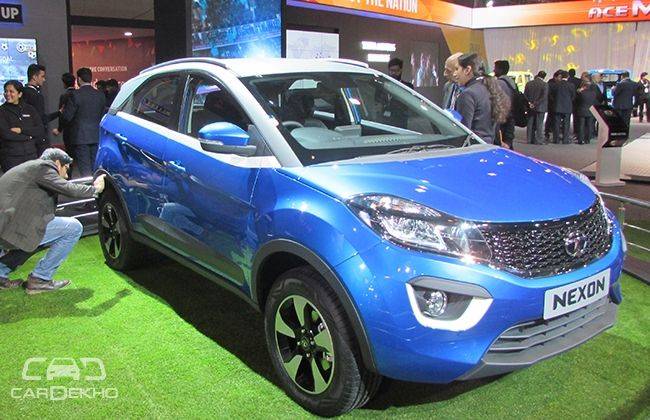 With consistent sales of Maruti, Hyundai and Mahindra cars (due to new launches), the home-grown automaker was stranded alone, courtesy poor show by its 'aging' cars. It was only with the introduction of a new design, engine and technology with the Zest and the Bolt that Tata was able to revive its brand image in the country. Of late, the Tata Tiago has been crunching good numbers for the automaker and importantly, by word of mouth.
"We are working towards growing not just the top line but the bottom line as well. We aim to be among the top three globally in commercial vehicles and locally in passenger vehicles. Our plan includes developing new platforms with advanced technologies and improving the performance of existing ones," Guenter Butschek, managing director and chief executive, Tata Motors, said.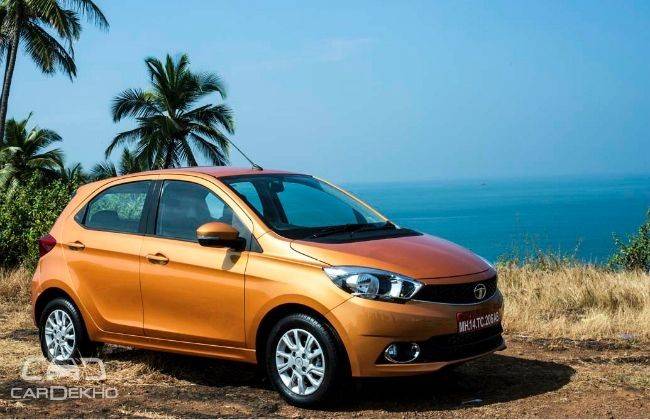 It is the same path the manufacturer wants to follow with its British subsidiary, Jaguar Land Rover (JLR), which reported sales of 5,21,571 units, amounting to 13 per cent of growth last year. This is the highest number of units sold by JLR in its history, cited Mistry.
He further added, "For the group, 2015-16 was a turnaround year, backed by strong Jaguar Land Rover growth, as well as the start of the turnaround for Tata Motors."
With things nicely shaping up for the home-grown automaker, we hope it's just a matter of time for Tata Motors to cherish the same glory it once had in India and abroad. Good luck, Tata.
Source : CarDekho