Tata Motors have teased the new Nano GenX on their social media page, the vehicle will be revealed today. Nano GenX is coming with stylistic changes inside out along with an automatic option - AMT - Automated-Manual Transmission mated with the existing petrol motor. Moreover, updates in the vehicle will be similar to the Tata Nano Twist F-Tronic Concept revealed at the 2014 Indian Auto Expo.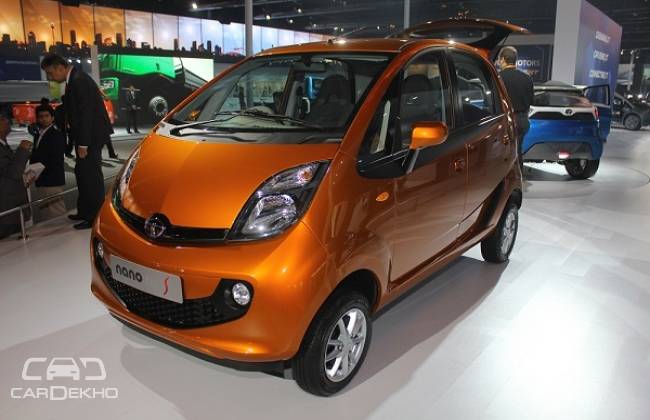 Tata also introduced a 'Power of 1+1' scheme for the new Nano. Under this campaign, existing Nano owners will get the best exchange price for their cars, plus special loyalty bonus of Rs. 20,000. In addition to this, the customers can also register for a referral programme that could help win them a cash prize of Rs. 5,000 for each referral. The company has also collaborated with financial partners for offering best interest rates on taking car loans.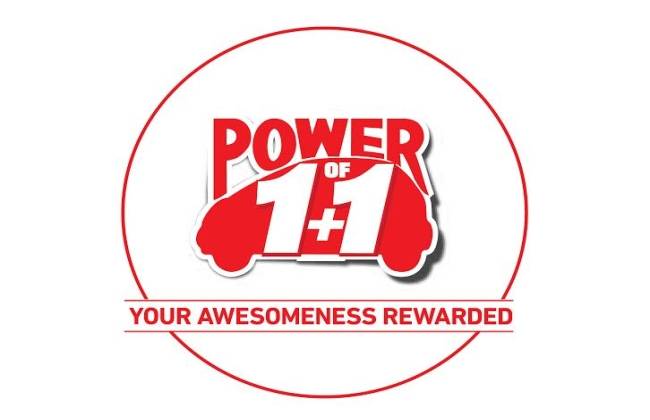 Nano GenX is also getting a creep function, for the uninitiated, it helps vastly in maneuvering city's bumper to bumper traffic, as it starts crawling the vehicle after releasing the brakes without even using the accelerator. Mechanically, the Nano GenX AMT will be powered by the same 624 cc MPFI naturally aspirated petrol engine. The puny two block motor generates 37.5 bhp and a max torque of 51 Nm. The current Nano with 4-speed manual gearbox delivers an incredible 25.35 kmpl, expect a slight bump in the fuel efficiency of the new AMT variant.
Source : Tata Nano expert review - Tata Motors to Reveal Nano GenX Easy Shift today!