Leading Indian automobile group Tata Motors sold 75,623 units globally in the month of June 2014. The tally also accumulates the numbers churned by its acquired Jaguar Land Rover brand as well. While the group's cumulative wholesales for the fiscal stood at 2,28,309 units.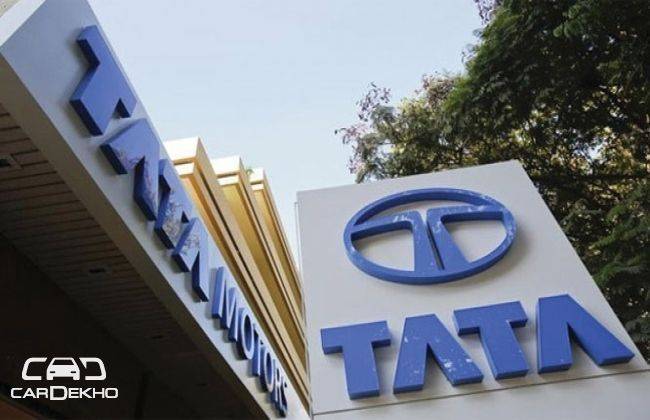 Global wholesales of all Tata Motors' commercial vehicles and Tata Daewoo range- came up to 31,384 units whereas cumulative commercial vehicles wholesales for the fiscal stood at 87,684 units. Global wholesales of all passenger vehicles in June 2014 were 44,239 while cumulative passenger vehicles wholesales for the fiscal were 140,625 vehicles.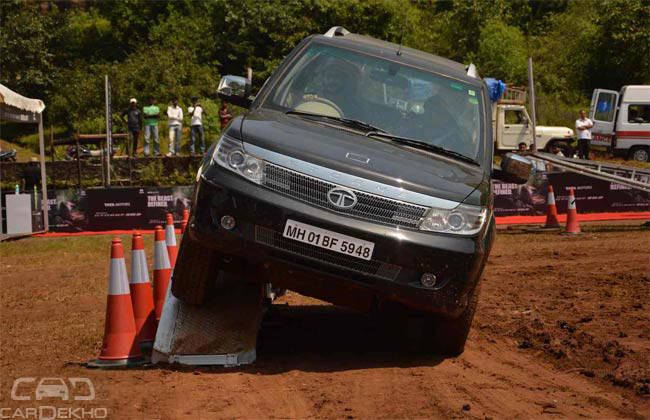 The British manufacturer Jaguar Land Rover global sales for the month were 36,021 vehicles. In which Jaguar independently sold 7,032 vehicles and cumulative wholesales stood at 19,584 vehicles, while Land Rover retailed 28,989 vehicles and its cumulative wholesales clocked 95,572 vehicles. The cumulative wholesales of the brand Jaguar Land Rover for the fiscal stood at 1,15,156 vehicles.
Commenting on the May performance Andy Goss, Jaguar Land Rover Group Sales Operations Director said: "This has been another solid month for Jaguar Land Rover with continued strong demand for models across the range in our international markets. The continued success of F-Type convertible, coupled with the launch of Coupe, has supported Jaguar sales momentum. For Land Rover, the Range Rover Sport and Evoque continue to deliver impressive sales performance."
As reported earlier, Jaguar Land Rover registered the strongest ever half-year sales in the first six months of the year. The British manufacturer retailed 2,40,372 vehicles between January and June this year, up 14 percent in comparison to the same time last year. Infact, JLR has delivered more vehicles in the past six months than in the whole of 2010. The auto major witnessed good growth in almost every region it operates currently but China being the fastest growing market for the brand showed 53 percent rise.
Source : CarDekho