Tata Motors Group have registered a global sale of 80,499 units in the month of January, 2015. This figure also combines the sale of Jaguar and Land Rover. Though, the number projected have remained flat, if compared to last year's count. While for the fiscal 2014-15, cumulative sales clocked 7,94,017 units, lower by 5% than 2013-14.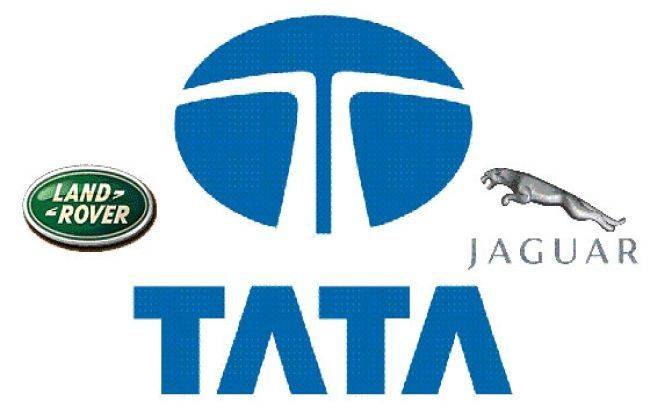 For Tata's commercial vehicles and its Daewoo lineup, global sales clocked 30,678 units, higher by 2% over January 2014. Astonishingly, a cumulative figure of 3,07,678 units for this fiscal is lower by 16% than the 2013-14 fiscal.
On the passenger vehicle side, the company retailed 49,821 units in January 2015, largely identical to January 2014. Adding to the cumulative wholesale of 4,86,136 units for this fiscal year, a growth of 4% over last fiscal is registered.
On the other hand, Tata Motors (leaving Jaguar and Land Rover) made Global wholesale of 13,294 units in January this year. Up by 17%, credit goes to the latest offering Zest that has contributed a healthy number. Though, the cumulative number was at 1,08,291, down by 10% compared to last fiscal 2013-14.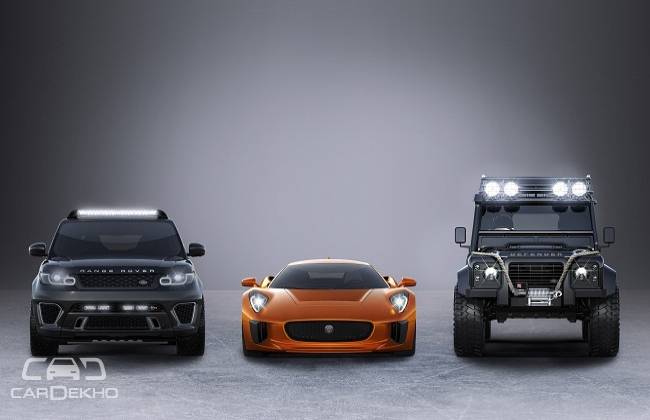 Jaguar and Land Rover January, 2015 sales figures limit to 36,527 vehicles less than last January's 38,631 units. The reduction is explained because the sales of Land Rover Freelander ran out and new Discovery Sport is queued to go on sale this month, though in selected markets. Jaguar's wholesale were 5,298 vehicles, cumulative sales being 61,716 units. While Land Rover wholesale for the same month was 31,299 units, cumulative sales clocking 3,77,845 units, higher by 9% compared to the fiscal 2013-14.
Source : CarDekho