In the month of April, Tata Motors Group witnessed a growth of 4 percent as the automaker retailed 77,701 units. The figure also includes the sale of Jaguar Land Rover, Tata Motors wholly owned subsidiary. In the commercial vehicle segment, Tata and Tata Daewoo sold 26,680 units while the passenger segment recorded a growth of 32 percent with the retail of 51,021 units, up by 6 per cent.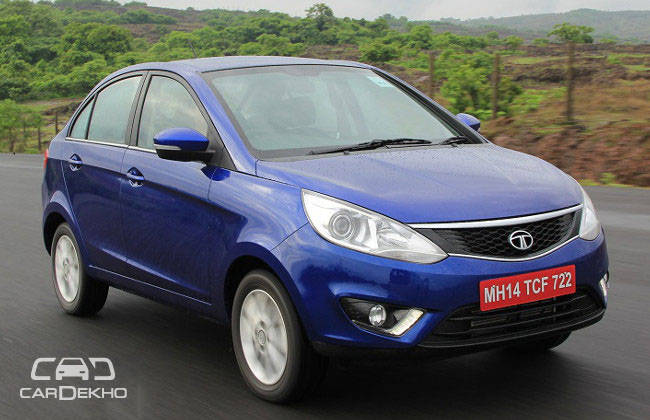 Talking about Tata passenger vehicles, the automaker sold 10,356 units, up by 32% as compared to figures of April 2014. Tata Group's Jaguar Land Rover retailed 40,665 units which also includes figure of CJLR- a joint venture between JLR and Chery Automobiles and is an unconsolidated subsidiary for JLR. Jaguar sold 6,768 units while Land Rover wholesales for the month stood at 33,897 units.
The carmaker is also prepping to launch Nano GenX on 19th of May. The thoroughly updated car will replace the Twist range. Tata Nano GenX with the launch, will lock horns with Maruti Suzuki Alto 800 and Hyundai Eon while it will try its best to steal the crown from Alto K10 - as country's most economical automatic vehicle. Moreover, Tata dealerships across the country have started taking the bookings of the car with an upfront payment of Rs. 5,000.
Source : Tata Motors Group Retails 77,701 Units in April 2015