Home grown auto major Tata Motors has made an official announcement- warning to its customers and the general public to beware from the fraudulent promotional offers and advertisements, wherein people or a group demands for money, using Tata Motor's trademark.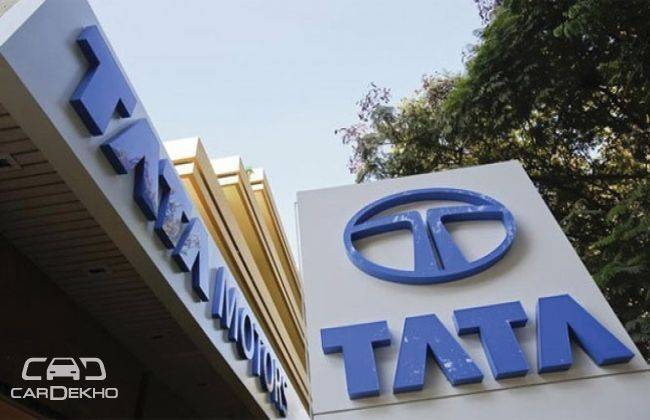 "Tata Motors would like to state that these communications are purely made with the intent to defraud the general public and Tata Motors has not authorized any person to require any payment /cash deposit to be made.," official statement from the company stated.
With this campaign, Tata aims at spreading awareness among general public to be careful and not fall prey to any of such luring fraudulent promotional offers claimed to be sent on behalf of their company. In reference to this case, the auto major has already filed a police complaint and is requesting the customers not to be indulge in any sort of communication which solicits payment/cash as part of any promotional scheme from the company.
"In recent times, fraudsters have through emails/ sms / unscrupulous newspaper/ television advertisements, promised prizes such as a Tata Motors' vehicle against caution money deposits."
The most common way used by these fraudsters is to ask the prospective customer to pay a certain amount of payment to avail the offer or to win a prize in the lucky draw. Another advertisement, where these fraudsters invited viewers to identify a Bollywood star and after responding they were encouraged to deposit certain registration amount and thereafter directed to a Tata Motors facility to collect the vehicle as a prize.
"Tata Motors' Intellectual Property Rights have been misused by the unauthorized use of the Company's name- Tata Motors Ltd., and use of protected names of its vehicles, namely- 'Tata Safari', whilst making such unscrupulous newspaper advertisements to lure innocent members of the public to fall into this trap." the official statement added.
Tata Motors is already suffering from the lack of demand and activities like this even hurts the over-all value and credibility of the of the brand. Last month, Tata Motors' – passenger & commercial both domestic and export vehicles saw a downfall of 24 percent in the last month. Although, the auto major is hopeful to overcome through this slowdown with the help of its much anticipated Zest and Bolt.
Source : CarDekho