Takata has been in the eye of the storm for a substantial while for its airbags. Overshadowing several car manufacturers, the auto parts maker is now driving Honda against the wall.
After being a part of the biggest recall in US auto history, the Japanese manufacturer is expected to roll back millions of cars across the globe in the near future, possibly including India too.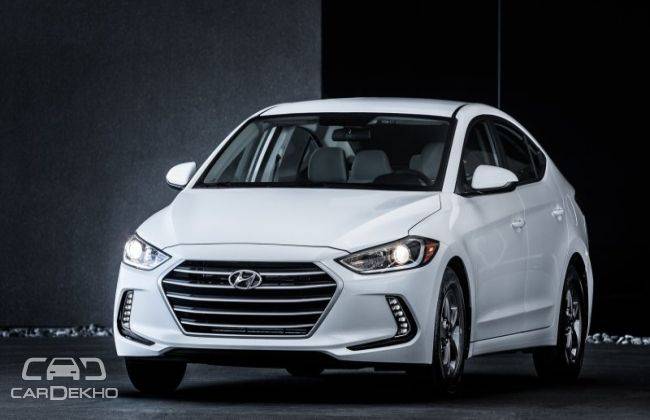 The Tokyo-based auto parts manufacturer Takata has been guilty of a defect that could send shrapnel and explosives hurling towards drivers and passengers whenever the airbags are deployed. The blemish has inflicted several injuries globally, even causing deaths in certain cases.
Installed with Takata airbags, Honda, along with other manufactures, was recently ordered by the US authorities to recall all units that do not contain a desiccant that keeps explosives from deteriorating inside the airbags. Japanese daily, The Nikkei now reports the extent of the recall could further extend.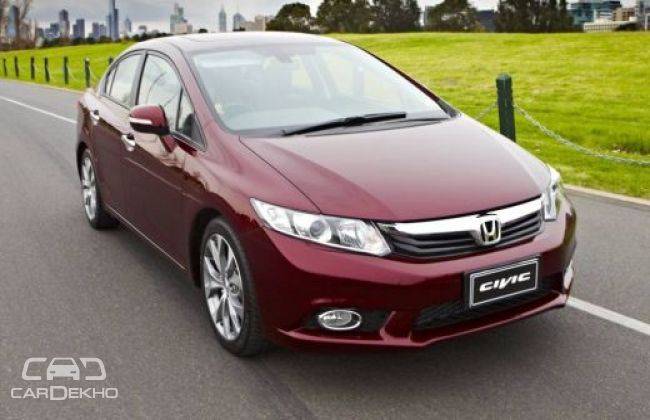 The Japanese automaker is planning to widen the areas for the recall to Asia, Oceania, Latin America and Europe, according to the daily. In this case, the carmaker will also recall cars in India, where it has already recalled more than 2 lakh cars for faulty airbags in the recent past.
This leg of recalls will force the firm to treat another 20 million airbags or more globally, bringing the total number to more than 50 million, Nikkei said.
The additional cost is estimated at around 200 billion yen (Rs 12,358 crore approx), the business newspaper said, adding that the latest move by the biggest buyer of Takata air bags may prompt other automakers to follow suit.
The infamous airbag issue has caused more than 100 mishaps across the globe, majority in the US. As recent as last week, Honda had reported two deaths in Malaysia linked to airbag-related issues.
Source : CarDekho