Taking the responsibility for Suzuki Motor Corp's mileage testing scandal, the company's long-serving patriarch and CEO Osamu Suzuki is set to step down from his position, reported Japanese publication Nikkei on Wednesday.
Suzuki, who has led the company for nearly four decades, acknowledged that during the past few years it had become difficult to oversee all of the company's operations on his own.
The company said its Executive Vice-President Osamu Honda will also retire as it 'deeply' apologised for "the improper conduct in application of driving resistance, different from regulations by the Ministry of Land, Infrastructure, Transport and Tourism (MLIT)."
Last month, Suzuki had accepted that it had used wrong methods for testing of fuel economy for its cars in Japan but had gone on to state that the discrepancies in the results were insignificant and that the testing methods varied from country to country. The automaker had used indoor tests for its cars' individual parts, rather than testing vehicles on an outdoor course. It rebutted that this was done as its testing site is on a windy hill by the sea, making readings erratic.
READ: Suzuki admits to mileage test scam
On Wednesday though, it also blamed a lack of transparency in its key research unit. "This latest incident occurred because of problems within the company which had continued for a long time, including an R&D division which was not transparent enough," said Toshihiro Suzuki, the chairman's eldest son, who took over from his father as president last year.
The 86-year-old Osamu Suzuki will remain as chairman of the company while there has been no decision yet on who will replace Honda.
Suzuki's changed role and Honda's retirement are effective June 29, subject to approval by shareholders at its annual general meeting, the company said.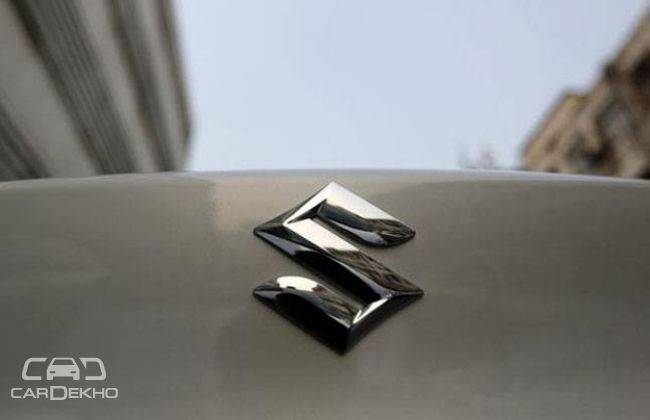 On the reduction of executive compensation, SMC said that bonus for financial year 2015 for its Representative Directors and Directors has been fully waived while it has been reduced by 50 percent for the Senior Managing Officers and Managing Officers.
The monthly compensation of Outside Company Directors will also be trimmed by 10 percent for three months, similar to those of Senior Managing Officers and Managing Officers.
It is the third major scam to hit the global automotive sphere after the Volkswagen emission scam and the Mitsubishi testing scandal. Let us know your opinions about these controversies in the comments section below.
Source : CarDekho