Suzuki has introduced a dualjet version of its hatchback Celerio in United Kingdom. The system is fitted on the same 1.0 litre petrol motor that the current Celerio is running on. Along with this, the Auto Gear Shift variant is also introduced in UK. Following this launch, more than 2,000 vehicles have been delivered till date. As far as India is concerned, Maruti will not launch the dualjet version anytime soon.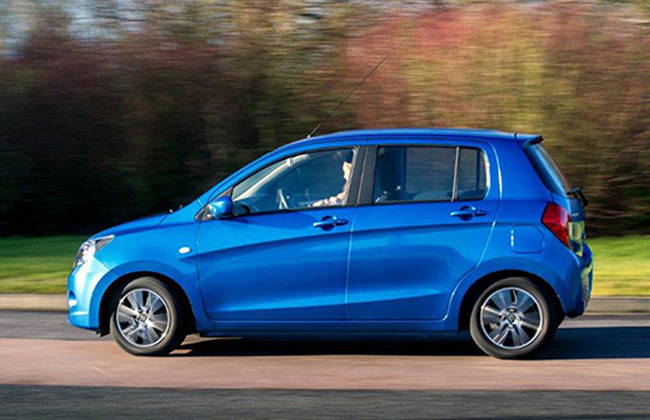 The dualjet system has helped Celerio to further lower its carbon emissions and emits only 84g/km of CO2. The fuel economy figure stands at 27.75 kilometers per litre, pretty awesome for a 1000cc car.
The all new engine incorporates two fuel injectors on each cylinder for a better fuel economy. In this technology, the injectors are kept near to the inlet valve and allows for finer fuel mixture that provides an effective spray in the engine. It also features start/stop feature to save more fuel. It was rumored that this technology could also come in Indian Swift in the coming years, certainly not this year.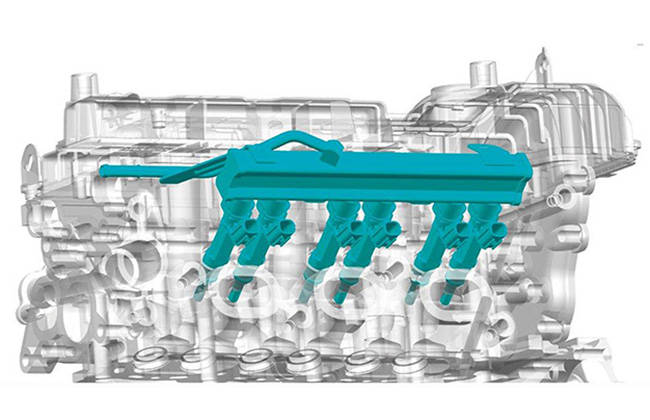 Moreover, there are a couple of launches that are coming from Maruti's stable this year. The company has already commenced the production of Celerio diesel in its Manesar plant and also planning to launch the S-Cross (or A-Cross) soon.
Source : Maruti Celerio - Suzuki Celerio gets Dualjet Fuel Injection System