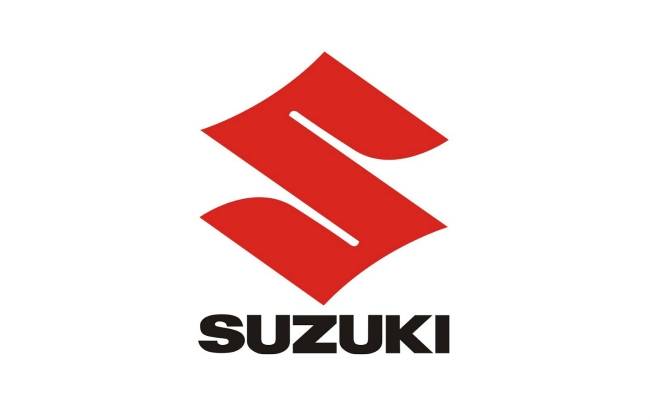 Within days of Mitsubishi admitting that it rigged the fuel economy results of its cars, another Japanese carmaker is in the line of fire. This time it is Suzuki which has conceded that it used wrong methods to test the fuel economy of its cars. However, only vehicles in Japan – its home market – have been affected.
Related Read: Update: Volkswagen CEO 'endlessly sorry' on Emission Scandal; Pledges Investigation
Approximately 2.1 million cars have been hit by the wrong testing methods. Some of the affected models are the Alto, the Wagon R, the Ignis, the Baleno, the S-Cross and the Swift. The share values of the company went down by up to fifteen per cent because of this discrepancy. Maruti Suzuki, a subsidiary of Suzuki, also felt the aftershocks, with its share prices falling by 1.22 per cent.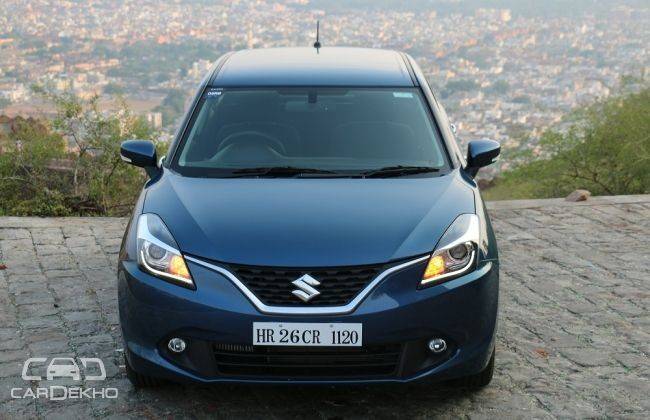 Suzuki specialises in vehicles that have an engine capacity of up to 660cc. The Indian versions of its cars, like the WagonR and the Alto, have different specifications in India and Japan. The misleading mileage data has come to light thanks to exhaustive checking by Japan's transport ministry after Mitsubishi's confession.
Osamu Suzuki, CEO for Suzuki, apologised for the rigging, and for the company not following the rules. However, unlike Mitsubishi, Suzuki has denied using wrong methods for better economy figures. It has also refused to revise its mileage figures since the difference in figures is less than five per cent.
Recommended Read: Biggest Car Scams that Were Not Volkswagen's 'Dieselgate'
As far as India is concerned, the Automotive Research Association of India (ARAI) has revealed that it is not planning to take any immediate steps. Rashmi Urdhwareshe, director of ARAI, said, 'We will await their response for the Indian market. These are regulatory matters (Japanese). We will wait for their communication.' The Mitsubishi episode too did not had a severe impact on the Indian market.
Source : CarDekho