2015 will be remembered in the history of Indian automotive sector as the year with a lot of mass market vehicles coming with standard Dual Front Airbags and Anti-Lock Braking System!
It is good to see the changing perception of the masses towards safety, as they are not considering safety features in cars as a luxury add-ons anymore. This fact can be proved considering the recent offerings coming standard with airbags and ABS; because manufacturers will not offer something if a buyer, especially in India, doesn't want it! Volkswagen and Toyota were the first ones to standardise these features in 2014, however, in 2015 a lot of manufacturers have done it including country's largest automotive manufacturer Maruti Suzuki! Let us have a look at various automakers which have offered products with standard safety features this year in the mass market space. Maruti Suzuki
Criticised a lot for the poor performance of Swift in the last year's surprise crash tests, the new products from Maruti's Nexa division came standard with airbags and ABS. S-Cross, which introduced the Nexa range of dealerships, came standard with dual front airbags and ABS, the same is the story with the new Baleno. This said, the automaker is also offering optional safety pack, that include - dual-front airbags and ABS for existing products like Swift, Swift Dzire, Celerio, etc starting from base variant.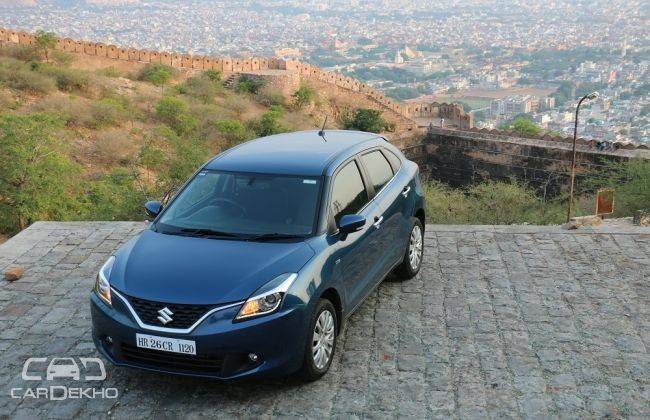 Ford India
Ford India revamped its product lineup this year, highlights were the new Figo and Figo Aspire. The American automaker specially focused on the safety aspect of the vehicles. Aspire came before the new Figo and offered dual-front airbags as standard while the top-end variant comes with segment-first 6-airbags! Figo was also launched on similar lines, but the base variant of Figo only has driver airbag as standard. The dual-front airbags start from the second variant onwards and like the Aspire, the top-end trim comes with 6-airbags! The dual-clutch automatic petrol versions of the Ford Figo and Aspire also come with Electronic Stability Control, Hill Hold, etc.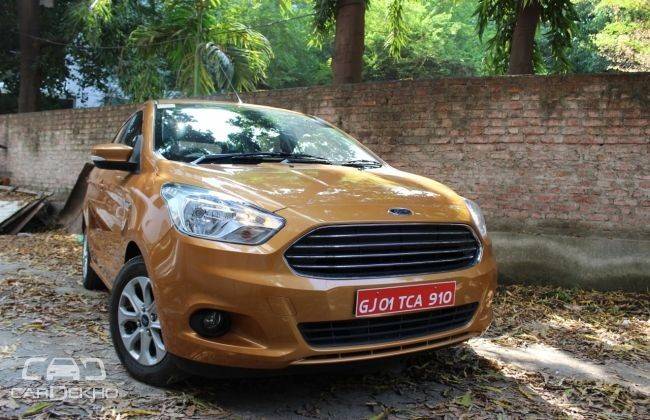 Mahindra and Mahindra
Country's largest utility manufacturer, M&M has also started to offer safety features from base variants. It all started with the launch of TUV3OO, which had optional airbags and ABS starting from the base variant. Moreover, the upcoming anticipated KUV1OO (codenamed S101) micro SUV is coming standard with ABS (Anti-Lock Braking System), while dual-front airbags are optional from the base trim.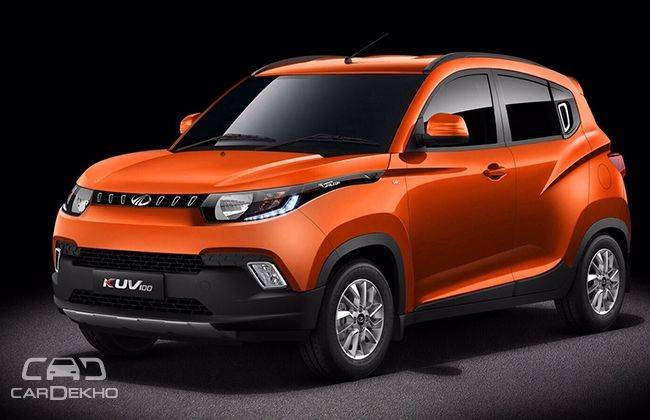 We might see some more of these safety and convenience features coming as standard from the next year, as certainly the Indian buyer has become more safety consious than ever.
Recommended
Mahindra KUV1OO- Journey So Far
Left Foot Saviour! - Ford Figo Automatic Review
Source : CarDekho