Just two weeks after filing a voluntary petition for financial restructuring, troubled Dutch sports car manufacturer- Spyker has now officially been declared bankrupt, due to scarcity of funding to continue operations. The decision was taken by the District Court of Midden-Nederland, at the request of court-appointed administrator, who will now serve as a receiver for the company.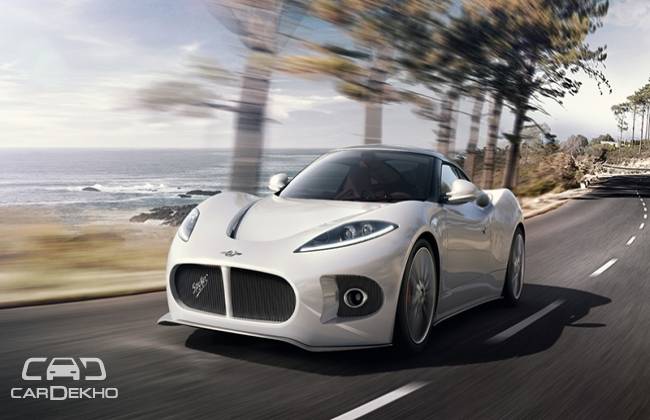 Spyker first ran into financial strife in 2007, since its inception in the year 2000. The firm had a failed attempt running a Formula One team, which was followed by wrong-decision of buying Saab, the Swedish sports car manufacturer from General Motors.
Despite the string of bad luck as well as bad decisions, Spyker chief Victor Muller, is still hopeful about the brand's revival. And his plan to merge Spyker with a U.S.-based manufacturer of high-performance electric aircraft is still alive.
"However, I would like to make clear that as far as I am concerned, this is not the end. It is not even the beginning of the end. But it is, perhaps, the end of the beginning. I will relentlessly endeavour to resurrect Spyker as soon as practically possible and, assuming we will be successful, pursue our goal to merge with a high performance electric aircraft manufacturer and develop revolutionary electric Spykers with disruptive sustainable technology," said Muller
Source : CarDekho