With an alarming number of road accident related injuries and deaths recorded last year, the need for car safety features is higher than ever. While we often criticize some manufacturers for not providing essential features like ABS and airbags, some carmakers have offered them as optional extras. However, it looks like only a few small car buyers are taking the initiative to pay the extra money and get these features.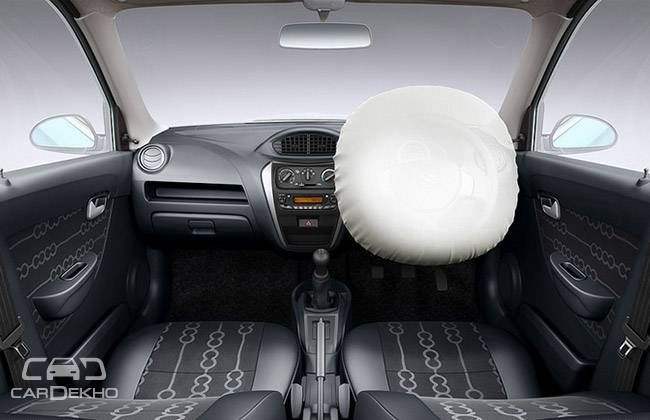 Small cars like the Maruti Alto and Alto K10 can be equipped with an optional driver airbag, while the WagonR can be bought with ABS and dual airbags. However, as per a report by Business Standard, less than 2 per cent of the sales for these models came from the safety feature equipped variants. Around 10 to 15 per cent of Swift and Dzire buyers opted for the variants equipped with airbags, which is again a very modest figure. The additional safety tech raises a car's price by around Rs 6000 to Rs 20000, which only a few car buyers are willing to pay.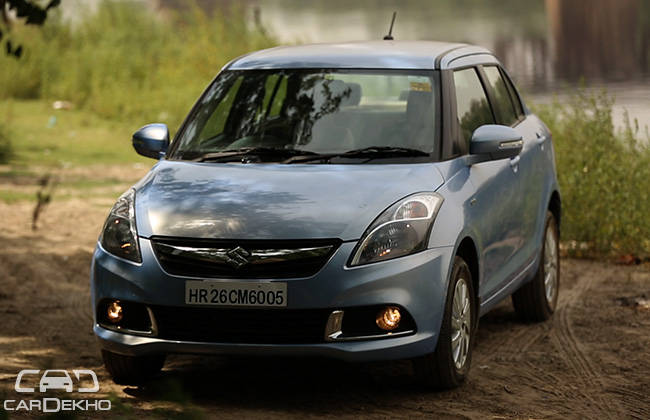 In the event of an accident, airbags and seatbelts work together to reduce the risk of a fatality by 80 per cent. For example, when Global NCAP crash tested the Volkswagen Polo, the model without airbags scored zero stars for adult occupant protection, even though its structure was deemed stable. However, adding dual front airbags to the same car gave it a four-star safety rating (out of five).
Apart from the added cost of airbags, the lack of awareness of their importance has led to this situation. From October 2017, all new passenger vehicle models will have to be equipped with airbags to meet the Indian crash test norms, while existing models need to meet these norms from October 2019. Carmakers like Toyota and Volkswagen have already started offering dual airbags as standard across their model ranges, but we believe that car buyers have to take up the responsibility of buying safe cars as well.
Some buyers have reported that the safety feature equipped variants of certain cars aren't easily available. Have you faced a similar problem? Let us know through the comments section!
Source : CarDekho