Skoda is planning to launch one or two new products annually in order to rejuvenate its positioning in the market. Mr. Sudhir Rao, Skoda India chairman and managing director, said that Czech carmaker Skoda Auto is looking to reinforce its value luxury positioning in the Indian market by launching one or two new products every fiscal in the next few years. He added that 2014 and 2015 were years of consolidation for them and they streamlined their operations and improved processes.
Elaborating on the plans, Mr. Rao said, the company's core team has remained the same over the last 30 months and it has a collective team approach in solving critical issues such as product availability and servicing. Operationally and financially, 2015 was the best in seven years for Skoda India. He was quoted as, "It gives us confidence to reinforce our value luxury positioning with new product interventions going forward."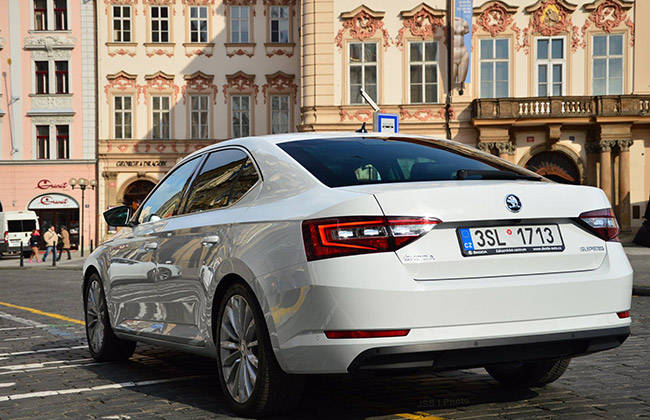 Skoda is revealing new identity in order to increase their brand value. "We are unveiling a new corporate identity for our brand. The new Skoda imagery is modern and in sync with aspirations of a younger upmarket clientele.
There is an opportunity to bring in a small premium hatchback but we have to find a sweet spot between European technology and Indian consumer needs. We are slow in the mass segment but it is a deliberate decision. It will ensure better quality. We want Skoda to be an aspirational brand for consumers," said Mr. Rao.
Skoda brought the Fabia in India in 2008. The automaker sold 45,000 units of it till 2013, and then it observed a drop in sales and discontinued it. Mr. Rao explained that Fabia had almost everything in it to be called a great car, the discounts which were provided later on washed it car of its brand value. "The Fabia was a great product but discounting destroyed the brand. The market for premium hatchbacks is evolving and we have much more confidence in the segment now. We will enter it at a later time."
This year Skoda will be coming up with the new Superb. An entry-level car is also expected to be launched, but it is a couple of years away.
Also Read: Will Skoda Unveil a Badge Engineered VW Ameo?
Source : CarDekho