To celebrate the World Environment Day on the 5th of June, Skoda in association with Society of Indian Automobile Manufacturers (SIAM) will hold a 'Free Pollution check-up' in the country.
"The 'Free Pollution Check Up' is aimed at educating and empowering patrons towards environmental sustainability," Skoda Auto India Private Limited stated. "The campaign is in line with Skoda Auto's commitment towards environmental protection. Skoda's product fleet conforms to the strictest emission norms and always aims to develop and produce environment friendly products laying emphasis on using recyclable materials. In addition, Skoda cars are manufactured using progressive technologies in modern production facilities that meet the strictest sustainability criteria.​"
The 'Pollution Check' will incorporate emission checking equipment and devices to clean the engine and ensuring it performs within acceptable limits. Company's customers can get their car's pollution checked at all authorised dealerships on that day.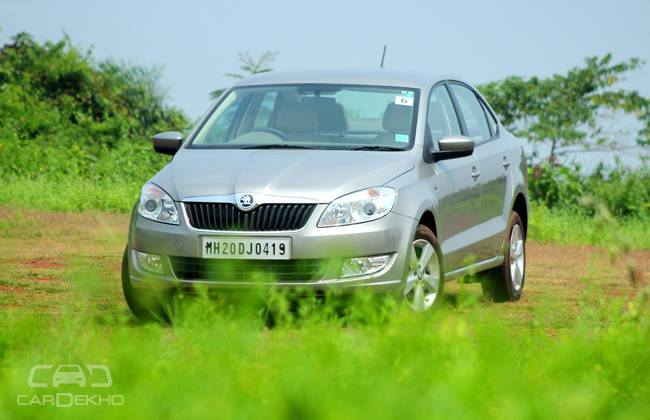 Commenting on the campaign, Ajay Shinde, Head, After Sales, Skoda Auto India said, "Skoda India is very pleased to partner with SIAM in such a worthy initiative contributing to the conservation of the environment. It is our company's ethos to care for the environment as much as we care for our customers. The campaign reinforces the brand's commitment and efforts towards environmental sustainability."
Source : Skoda India to celebrate World Environment Day with pollution check camp