To boost the sales number, Skoda India has revamped its top management in marketing, finance and human resources departments. The turn around in top management is the aftermath of sales falling to five-year low. Ashutosh Dixit joined as the new director for sales, marketing and service and Tarun Jha as the new marketing head. Prior to joining Skoda India, both of them previously worked at company headquarters.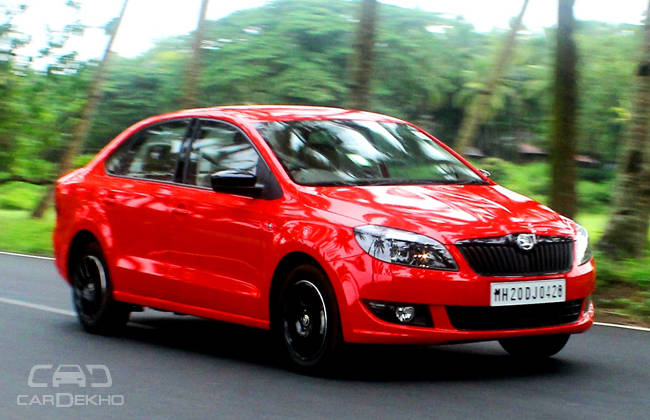 The company also appointed new HR head Rajagopalan Paliyath who had vast experience working in companies such as Sterlite Technologies, Sandvik and the Tata Group.
Tarun Jha, new marketing head has replaced Kamal Basu who moved to parent company Volkswagen brand. Previous sales director Pawel Szuflak returned to the headquarters.
The previous heads of HR and finance too were moved within the Group. Skoda Auto India managing director Sudhir Rao confirmed the development and said the change is part of a larger strategy to strengthen the fundamentals of the organisation and offer a fresh approach to the future.
Skoda Auto India Managing Director Sudhir Rao confirming the development said, "One of the biggest focus we have is of customer satisfaction and building a long-term product strategy for profitable growth for Skoda in India. Now we have exactly the kind of people we need to push that message through and live it, day in and day out."
The company which once witnessed a peak sales of 40,000 units saw a drop of nearly 35,000 units in 2014 as company only managed to retail 15,500 units last year. In order to survive in the competitive market, the Czech manufacturer recently took some hard decisions like reducing workforce by 20% and discounting Fabia hatch.
Source : CarDekho