Skoda's new rally monster, Fabia R 5, has just been given the go ahead from the International Automobile Federation FIA. The Fabia R 5 is actually based on the new production version of the Fabia, pray Skoda India brings it in India soon.
The new rally car is lightweight and high tech and in compliance with FIA regulations. The 2.0 litre induction engine has been ditched for a new 1.6 litre turbocharged engine. Added to this, the four-wheel drive vehicle has a quick 5-speed sequential transmission and McPherson struts for suspension duties.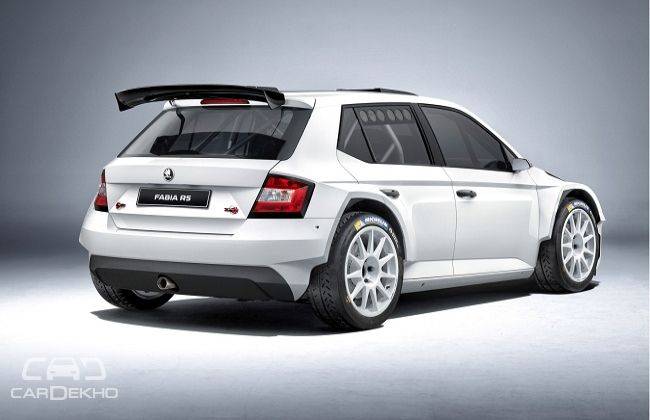 The car weighs in at least 1,230 kilograms which is as stipulated in the regulations. This particular rally car took 15 months of development to fine-tune and ensure that the ultra-modern components interact smoothly and efficiently. The homologation process is a long and complex procedure, which requires close cooperation with the International Automobile Federation FIA and is made up of several parts. In recent months, the new ŠKODA Fabia R 5 has been subjected to a comprehensive approval process, which has now ended successfully with the approval from the FIA.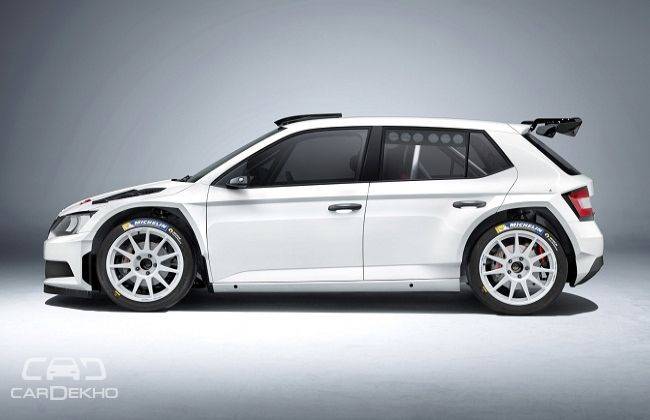 Dr. Frank Welsch, Board Member for Development, Skoda, states "We are delighted that the International Automobile Federation FIA has given us the green light. Now we can prove just how good our new rally car is in the race series. When working on the third-generation production Fabia, which enjoyed an extremely successful start, we incorporated some of the genes from our rally cars and developed the most emotive Fabia ever. Conversely, the production model now formed the basis for the new Fabia R 5."
Source : CarDekho