With softwares playing a vital role in the automobiles nowadays, it has become important to focus on the security of those softwares to prevent hacks. Keeping this concern in mind, automobile giants like Mercedes are now aiming towards Nokia's high definition mapping systems.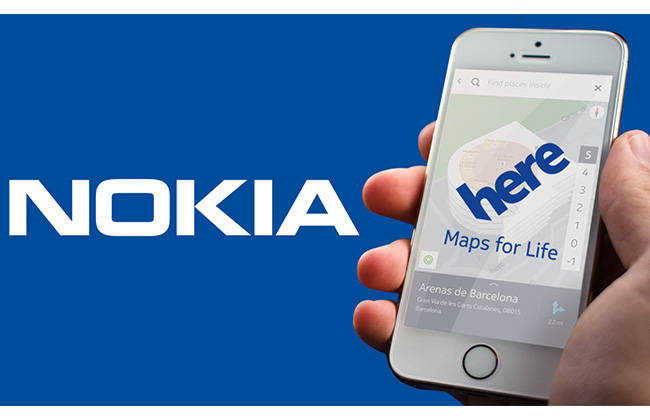 Daimler Chief Executive Dieter Zetsche said that to have improved data security, Mercedes is aiming to obtain Nokia's high-definition mapping business. If the bid of HERE (Nokia Maps) is successful, the group of BMW, Audi and Mercedes would work to make the software available to third party competitors.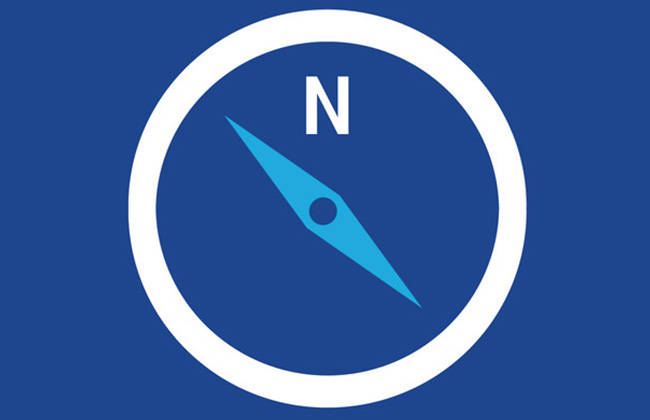 When asked about the software security concerns on Mercedes-Benz cars, Zetsche said"You can see from reading the papers that we are trying to acquire a platform together with our German competitors, to gain control over the platform which enables autonomous driving, for exactly these reasons"
After a pair of veteran cybersecurity researchers displayed that they could turn off a car's engine by using the internet even while it drives, the debate on security concerns of modern software equipped cars is escalating.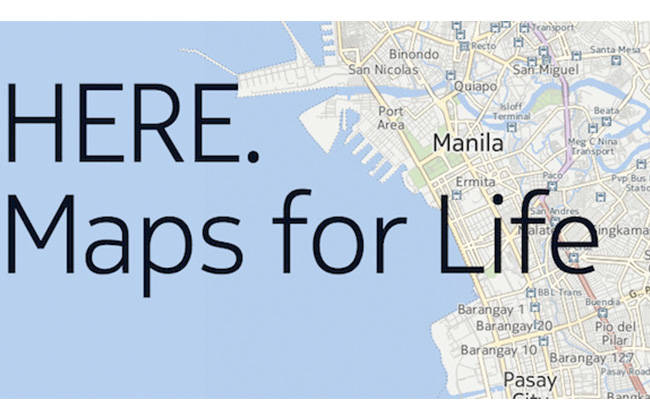 A bid of 2.5 billion and 3 billion euros ($2.74 billion to $3.29 billion) has been made by the German automobile giant to buy Nokia's HERE. Only question which remains is who will own patent of the technology which enables self-driving cars talk to mobile networks.
Source :