After the termination of marketing agreement contract with Shreyans Group in 2013, the famed Italian sports car maker Maserati has re-entered the Indian market. Known for producing some of the most gorgeous looking cars, Maserati is starting its second innings with three exclusive dealerships, located at New Delhi, Bangalore and Mumbai. The company is all set to start their operations by the third quarter of 2015.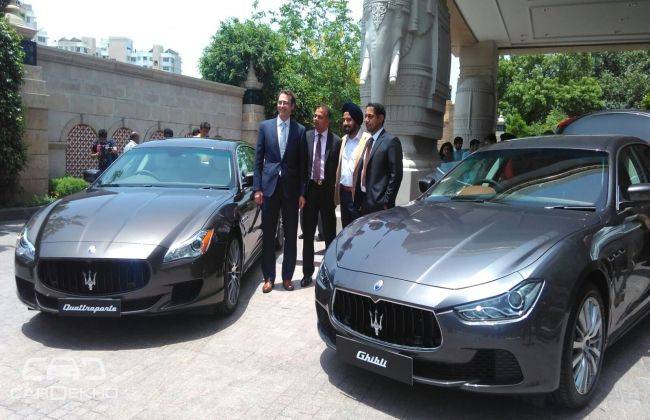 Although, the company only showcased the sixth-gen Quattroporte and new Ghibli at the event, it will sell the GranTurismo and GranCabrio as well. The Quattroporte will be available in two petrol engines, i.e standard and GTS along with a diesel version, while the first four-door sports sedan, Ghibli will be available with diesel motor only. The petrol V6 version of Ghibli will hit the Indian roads next year.
In addition, the Maserati's first SUV, Levante may make its Indian debut next year.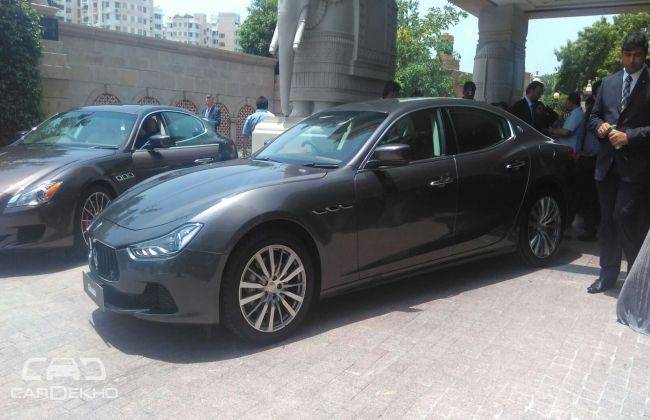 The head of operations of Maserati India, Mr Bojan Jankulovski has stated, "Driving Maserati is like wearing a tailor-made suit in the world of uniforms. Maserati's re-entry to the Indian market is a commitment to the customers that there is a definitive demand for exclusive luxury cars in the market".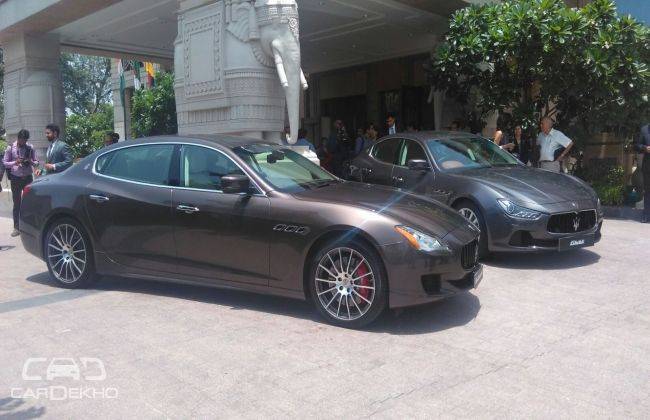 The company has revealed the prices for their models:
Maserati Ghibli Diesel - INR 1.1 crore
Maserati Quattroporte Diesel - INR 1.5 crore
Maserati Quattroporte GTS - INR 2.2 crore
Gran Turismo - INR 1.8 crore
GranCabrio - INR 2.0 crore
The exclusive Maserati dealers:
1. AMP Motors - New Delhi
2. Bagga Luxury Motorcars
3. Jubilant Autoworks Pvt. Ltd.
Source : Second innings of Maserati India begins