So its official now, four time Formula One world champion Sebastian Vettel will replace Fernando Alonso as Ferrari's F1 team driver in 2015. Vettel is joining the team on a three-year contract, and will accompany Kimi Raikkonen. The news came shortly after official announcement about Alonso's exist from Ferrari after Sunday's season-ending race in Abu Dhabi.
"The next stage of my Formula One career will be spent with Scuderia Ferrari and for me that means the dream of a lifetime has come true," Vettel said in a statement. "When I was a kid, Michael Schumacher in the red car was my greatest idol and now it's an incredible honor to finally get the chance to drive a Ferrari."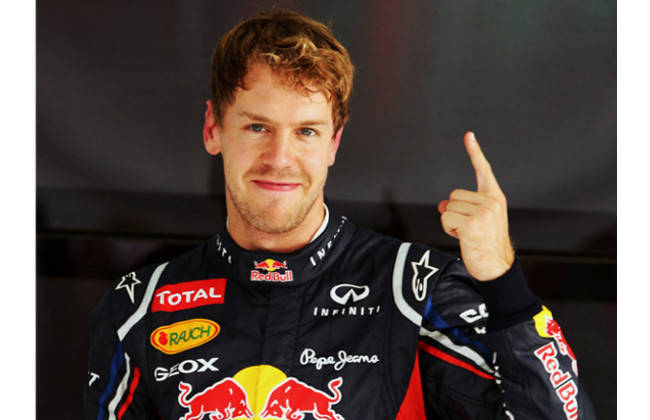 This announcement marks the end of Alonso's five-year relationship with the team which ultimately has failed to yield the third world title. Though there has been no confirmation over future plans, but rumour about his return to McLaren is buzzing high.
"Today is not an easy one for me, because even if I always look to the future with great enthusiasm and determination, at the end of this season my journey as a Ferrari driver will come to an end," Alonso said. "It was a difficult decision to take, but a carefully considered one and from start to finish, my love for Ferrari was a prime consideration."
Both drivers will appear with their current respective teams for the last time at this weekend's Abu Dhabi Grand Prix. While another competitor- Lotus has confirmed an unchanged driver lineup in 2015, meaning Romain Grosjean and Pastor Maldonado to stay.
Source : CarDekho