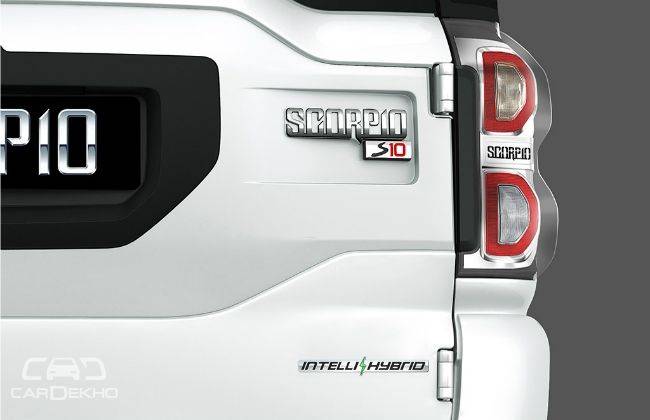 As reported earlier, Mahindra has upgraded its 'Micro-Hybrid' technology to 'Intelli-Hybrid' and has employed it in the Scorpio. This has resulted in the Scorpio (with 'Intelli-Hybrid') now being priced at Rs 9.74 lakh (ex-showroom, Navi Mumbai). Apart from the change in the nomenclature, the new system also reduces fuel consumption by assisting the engine with electric power during acceleration. This is done by reusing the recovered brake-force energy. Apart from this, the system also performs the idle start/stop function, which was present in the older tech. The 'Intelli-Hybrid' tech is available on the entire 2.2-litre mHAWK MT range of the SUV.
The starter motor doubles up as an alternator and provides a mild electric push to the engine during pickups. Also, coupled with the automatic start/stop, Mahindra claims that this system will provide up to 7 per cent fuel economy boost to the SUV. As of now, only the Scorpio in Mahindra's line-up is equipped with this tech. Even in the Scorpio line-up, only the 2.2-litre engine with the manual transmission gets the upgrade -- the 2.5-litre and the 1.99-litre iterations do not.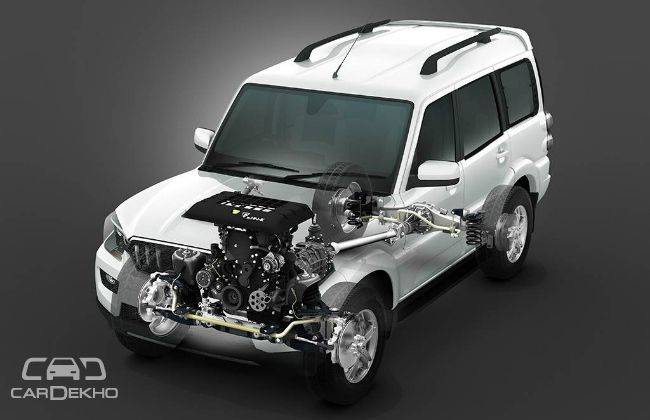 We hope this tech makes its way into the 1.99-litre engine too, since only this variant is sold in Delhi. Also, since the tech is likely to qualify as a hybrid system, Scorpio could face a drop of up to Rs 70,000 and also be exempted from the odd-even scheme. This could really boost the sales of this Mahindra in the SUV-deprived national capital.
Also Read: Mahindra XUV500 Automatic Gets Passive Keyless Entry, Push Button Start
Source : CarDekho