Schaeffler Automotive Aftermarket, with its LuK, INA, FAG and recently-introduced Ruville brands, has multiplied its sales activities in India. Having a global network of around 11,500 distribution centers across the globe, the company is a specialist supplier of engine, transmission and chassis aftermarket components and services for both passenger and commercial vehicles.
"With this reorganization of our sales structures, we strengthened the power of Schaeffler Automotive Aftermarket on the international spare-parts market," said Michael Söding, President, Schaeffler Automotive Aftermarket. "We will now have a central sales contact partner available in every domestic market for all four brands."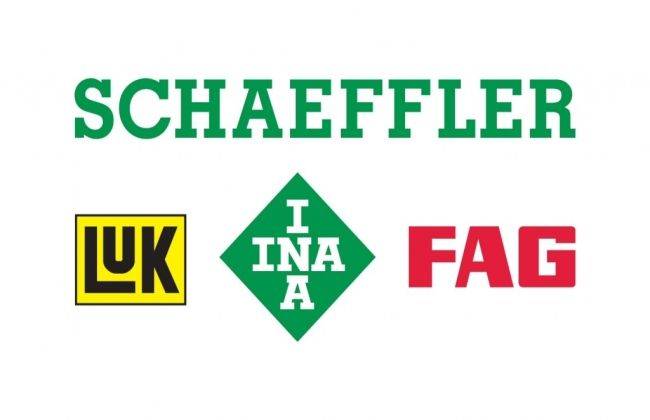 According to the company, at present Schaeffler accounts for 18 to 20 percent of the components in the Indian aftermarket segment, and it aspires to raise that share up to 50 percent by 2022. Also, the company is betting big on increasing its localization level, which will help them to keep costs low.
With more market penetration along and vast product portfolio will help the company in strengthening its market positioning as well as competitive edge over the other competitors.
"For us, our customers come first and understanding their business requirements is our top priority. We understand customer centricity and we want our customers to see value in associating with us. This customer centric approach has ensured goodwill and brand loyalty for our products across markets", stated Dharmesh Arora, President & CEO, President Automotive Schaeffler India.
Source : CarDekho