Sales figure for the month of September 2015 have been revealed by Honda, which happens to be country's fourth largest car manufacturer. Honda Cars India Limited's (HCIL) sales amounted to 19,291 units, including exports and the company saw an increase of 23% in comparison to sales for the same month last year, which stood at 15,395 units.
Also Read: Honda Issues Recall for 2,23,578 Cars, Check Your Model Inside!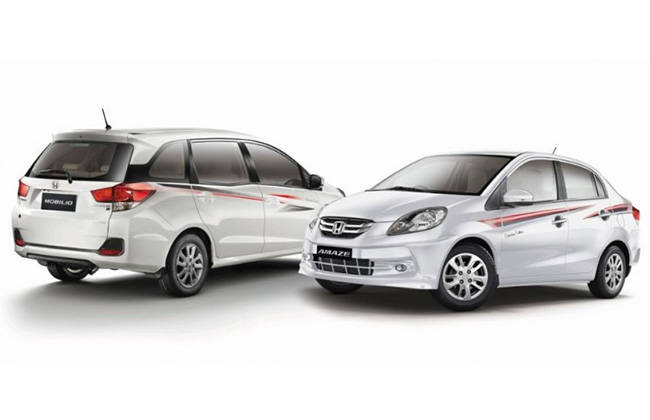 In India, honda managed sales of 18,509 units in September, increasing its sales by 23% in comparison to September last year. The company also experienced an increase of 106% in terms of exports as compared to last year with export sales of 782 units in comparison to 380 units in September 2014.
Also Read: Honda Reveals 10th-Gen Civic Sedan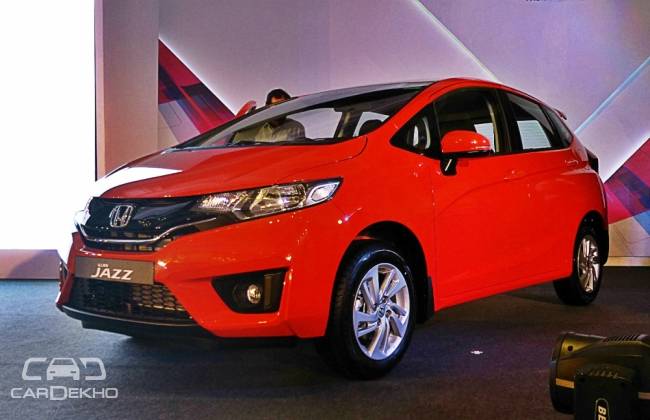 Honda's line-up for India includes six cars viz. Amaze, City, Jazz, Brio, CR-V SUV and the Mobilio MPV. Leading the charge for the top performers of Honda was Amaze with registered sales of 6,577 units, followed by the City sedan that managed sales of 5,702 units. Honda Jazz managed to come in third with registered sales of 4,762 units. Other contributors include Brio with 759 units registered for sale, Mobilio that registered 643 units and CR-V with registered sales of 66 units.
Also Read: Five reasons why nothing else is a Honda Jazz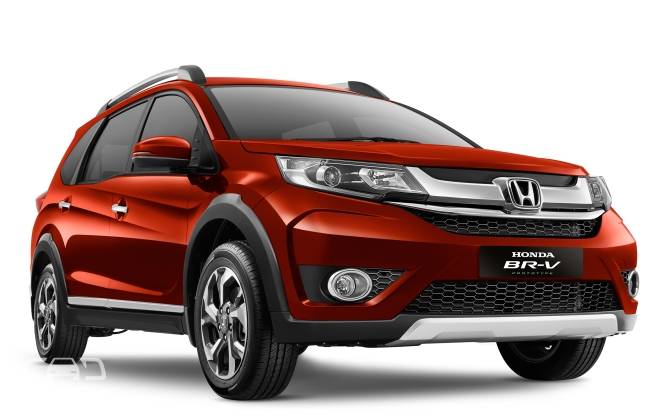 Annually, the company produces 240,000 units from its manufacturing facilities that are located in greater Noida and Tapukara. Honda's next offering will probably the BR-V, which will be a 7 seater SUV based on Honda Brio. The car might hit Indian streets sometime in 2016 and will rival Nissan Terrano and its french cousin, the Renault Duster. BR-V was officially revealed earlier this year in August, at the Indonesia Motor Show.
Also Read: India Bound: Honda BR-V Prototype Unveiled - LIVE from Indonesia