American specialty manufacturer of high performance vehicles Saleen has revealed the specifications of the previously teased 2015 S302 Mustang. This is Saleen's first take on the 2015 sixth-generation Ford Mustang, and having an experience of decades in American muscle car tuning, we can expect another tower of power.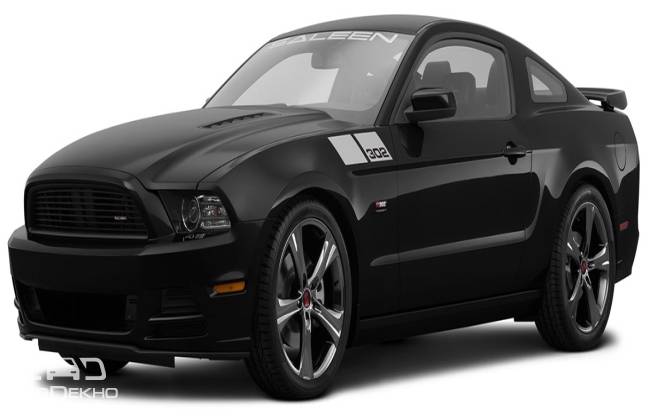 Speaking about the vehicle, Steve Saleen, CEO, Saleen Automotive."This past July we released a first look of our 2015 Saleen 302 Mustang and the response was resounding. And with the finalization of the all new Mustang model drawing near, we are working hard to bring the next vehicle in the Saleen lineup to life."
"This is a very exciting time for the Mustang community as this is the first all-new model since 2005. And as we approach an official unveiling later this year, we are thrilled to release the features and specifications for the 2015 Saleen 302 Mustang. Along with these features and specs, we are releasing a new profile view rendering to give an enhanced perspective on the new model," added Saleen.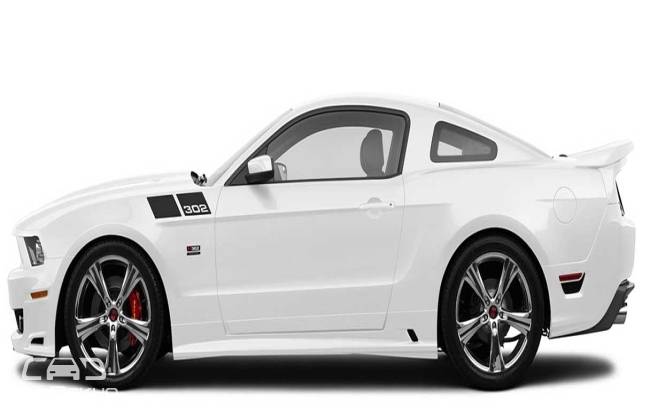 S302 Mustang will be offered in three trim levels, namely White Label, Yellow Label and Black Label. White Label is the starter pack and offers 450bhp and 555 Nm of peak torque, in comparison to Mustang GT's stock 435 bhp and 542 Nm. But the real package comes with the Yellow and Black Labels, where the output has been bumped to a whopping 640 hp and 766 Nm.
The uprated specifications has been achieved with the installation of a supercharger, enhanced breathing as-well-as addition of an advanced fuel system. The vehicle also gets a limited-slip differential and the choice of manual or automatic transmissions. Tyres are available 19 & 20 inches size, and come in six different styles. While the brakes range up to 15 inches in diameter, with six-piston calipers.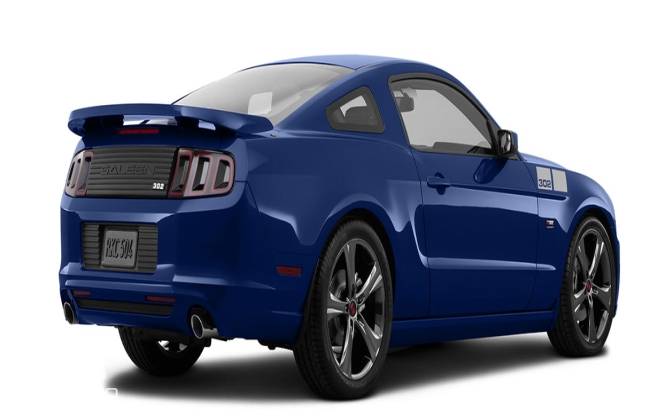 Though the pricing of the car will be announced near to the launch, the manufacturer has already started .
Source : CarDekho