Post the resignation of Mayank Pareek last week, Maruti Suzuki India Ltd. today announced the appointment of R S Kalsi as their new lead. Kalsi will take over as Executive Director for Sales and Marketing operations for Maruti Suzuki's domestic business.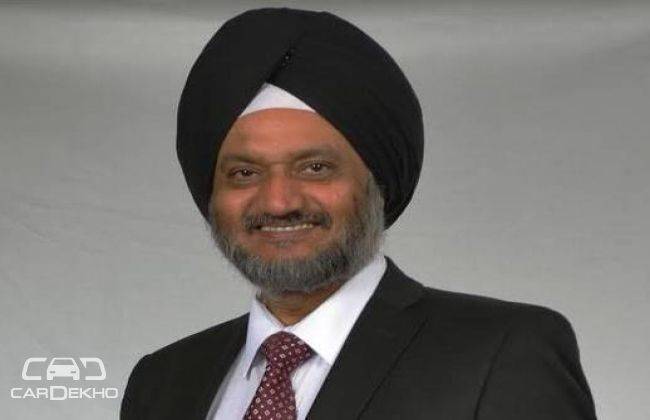 Currently, Kalsi is working as Executive Director, heading the Parts, Accessories and Outbound Logistics divisions of the company. Previously he had served the company in several roles, including Vendor Development, Supply Chain, Parts Inspection and Engineering. He also kept close association with Maruti sales, as he was leading the national sales for quite long, and is believed to be closely associated with Maruti's vast dealer network.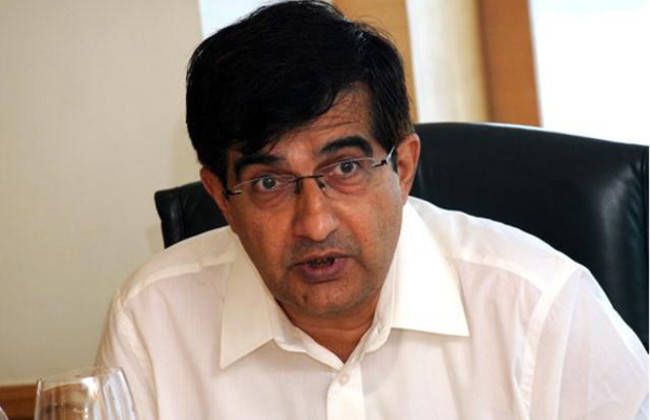 Commenting on the changes, Kenichi Ayukawa, MD and CEO, Maruti Suzuki India said "RS Kalsi has served as our National Sales Head, before which he had led the Company's foray into a bouquet of businesses including Maruti Finance and Maruti True Value. Starting out as an engineer on the Maruti shop floor, Kalsi has performed multiple roles across the spectrum. This has enabled him to develop a sound understanding of the business, and a deep commitment to Maruti Suzuki values.
"Having worked in close partnership with the Company's domestic dealer network, Kalsi has a sound understanding of customer needs and preferences. With Kalsi heading our domestic Marketing and Sales efforts, and Shashank spearheading our international operations, we will be in a very good position to strengthen our bond with customers as we move towards our medium term goal of two million annual vehicles sales," he added.
Shashank Srivastava, who was also a strong contender for this coveted post, will continue to head the international marketing function for the company. Both, Kalsi and Srivastava, will report to Kenichi Ayukawa, MD and CEO, Maruti Suzuki.
Source : CarDekho