Rolls-Royce Motor Cars has announced the name of its upcoming new car, a drophead coupe which will be known as Rolls-Royce Dawn. The car was unveiled to the representatives of the company's 130-strong global dealer network at the 2015 Rolls-Royce World Dealer Conference in Los Angeles, California and will hopefully be launched during the first quarter of 2016.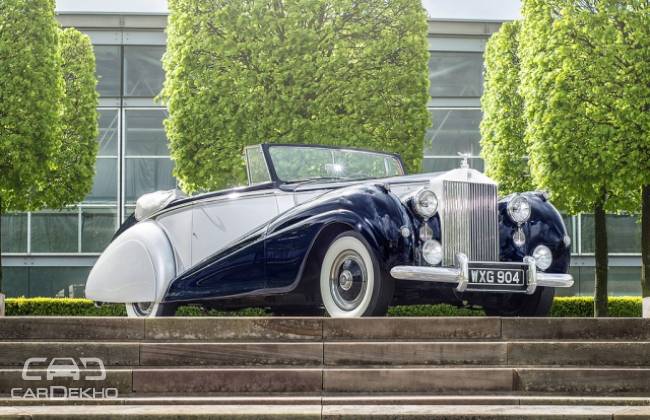 The new Rolls-Royce Dawn is named after one of its early models. The name was first used in 1949 on only 28 drophead beauties manufactured between 1950 to 1954. The original Silver Dawn was the first Rolls-Royce to be offered with a factory-built body.
In its own unique segment, the car will give a run for its money to Bentley Mulsanne, BMW 7 Series or Mercedes-Benz S Class Pullman. While it's too early to say anything about the features list, but it's most likely that the car will host multiple high-tech options with power coming from V12 engine only.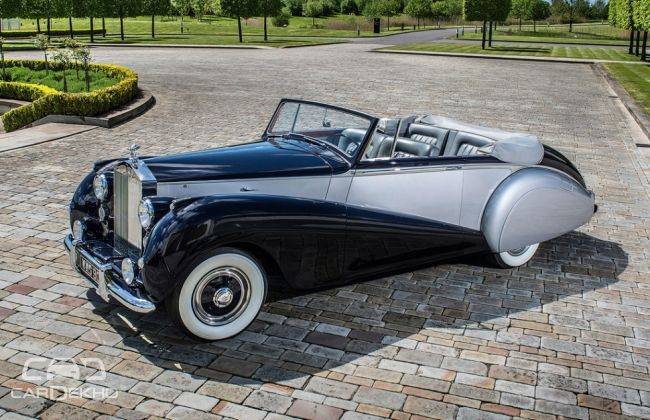 "Our new Rolls-Royce Dawn promises a striking, seductive encounter like no other Rolls-Royce to date," said Torsten Mueller-Oetvoes, Chief Executive Officer. "Dawn is a beautiful new open-top motor car with a name that suggests the fresh opportunities that every new day holds. It will be the most social of super-luxury motor cars."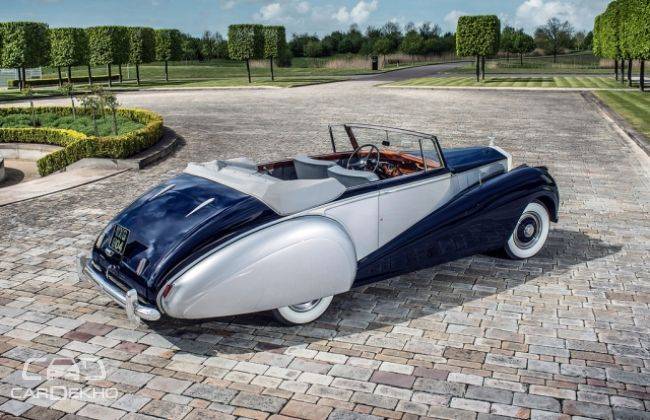 Recently, the company has showcased its most exquisitely crafted 'Wraith – Inspired by Fashion'. The Wraith's coach-doors open to the car's classic Arctic White and Black interior colour scheme, with embroidered headrests, seat stitching and piping, and the accent colour creates a classy new application through a 2-tone steering wheel.
Source : Rolls-Royce Upcoming New Car to be known as Dawn