Looking back at its long line of bespoke and exclusive collection of cars across the year, such as Year of the Horse, Pinnacle Travel, Waterspeed, Metropolitan and Maharajah, Rolls-Royce Motor Cars ends the year with yet another beautiful line, the Suhail Collection. This collection is the first to be offered on the Phantom, Ghost and Wraith models. The inspiration is based on Suhail, the brightest star constellations in the night sky.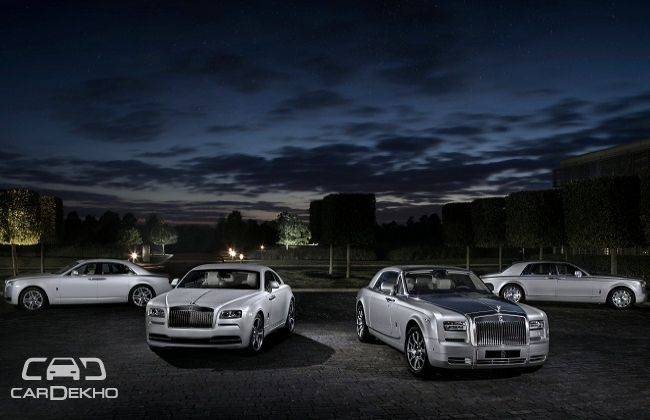 On the exterior of these celestial collection cars, a unique moonstone pearl colour eludes the colour of the night sky, while a Suhail star emblem finishes a Turchese Blue coach line as seen in the colour of the night when Suhail is actually visible. "Ibn al-Haitham was a notable pioneer whose scientific achievements represented a turning point in the history of science. We felt the Suhail constellation was the perfect inspiration for a very special Bespoke collection to celebrate his influence on Eastern and Western science," said Torsten Müller-Ötvös, Chief Executive Officer, Rolls-Royce Motor Cars.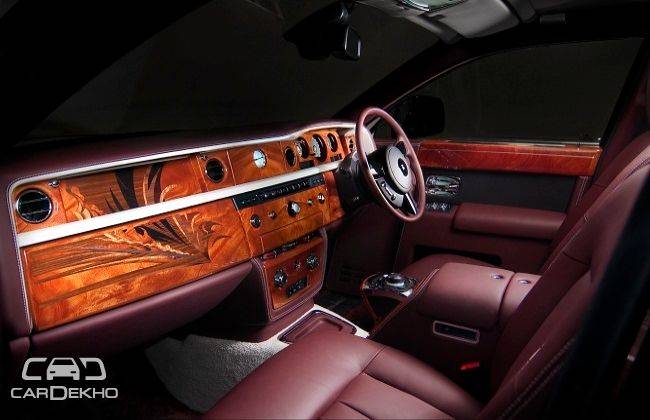 Step inside and the interior continues the colour scheme by smoothly combining Cremé Light leather with Turchese accents, topped by a Navy Blue instrument panel top and carpets. Suhail star emblems are also worked into the marquetry on the Ash Burr wood fascia, whilst a Starlight Headliner in the Phantom and Wraith models allows the owner their own personal moment of stargazing. Finally the Bespoke clock, colour matched to the interior, depicts the Suhail Ursa Minor and Major constellation on the clock face.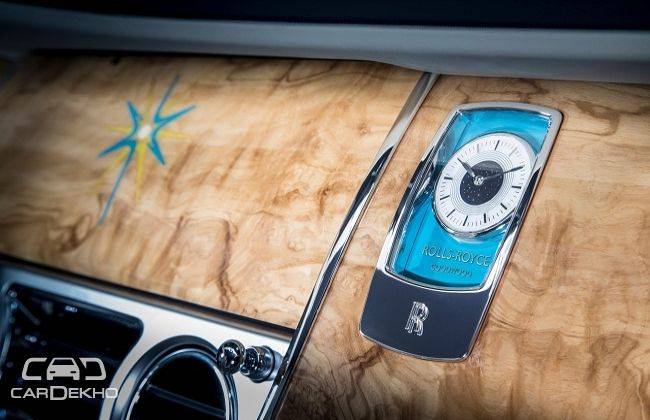 Source : CarDekho