Rolls Royce has presented the very exclusive Phantom 'Nighthawk' which will be made in a tiny run of nine cars. Based on stealth technology, from the field of aerospace development, Nighthawk features a combination of modern materials and subtle colours. Rolls Royce has tried to replicate a contemporary presentation of a classic Rolls car.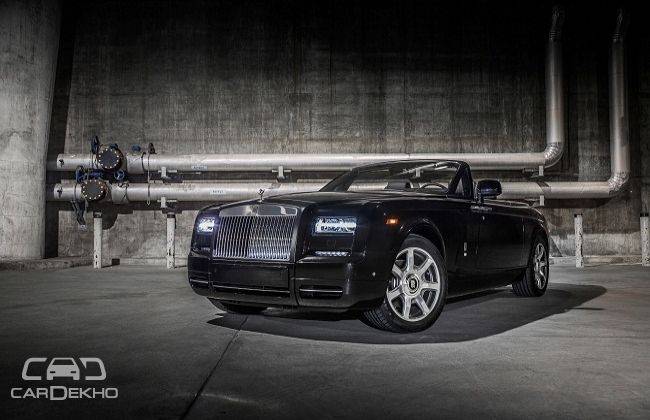 Phantom Drophead Coupe 'Nighthawk' Collection features sleek but bold designs of stealth aircraft with the use of cutting edge technology and materials. The paint on the 'Nighthawk' is lustrous Diamond Black Metallic with a slick Matt Diamond Black bonnet. Talking about stealth, the windscreen surround design is inspired by radar-absorbent material (RAM) coating just like the one used on Lockheed SR-71 Blackbird and other stealth aircrafts.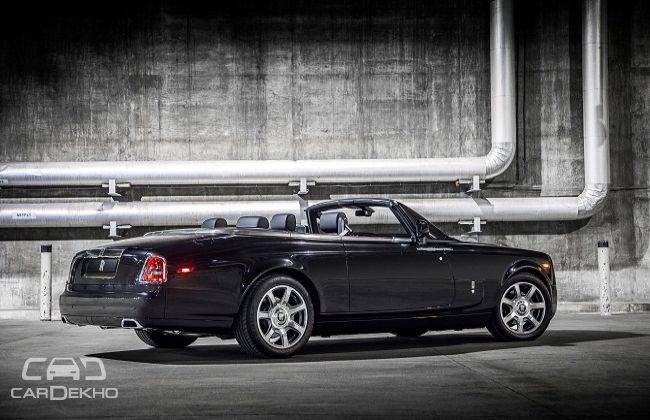 Under the bonnet of the 'Nighthawk' sits a V12 engine delivering effortless performance. Adaptive LED headlamps include a glowing bar of LED Daytime Running Lamps giving bold appearance to the car. "We commissioned 'Nighthawk' to demonstrate to our owners the unparalleled creativity of the Rolls-Royce Motor Cars Bespoke team. Bespoke is the underlying essence of our brand and its options are limited only by the imagination of our owners and how they can extend their vision to the next Rolls-Royce motor car they commission," explained Eric Shepherd, President, Rolls-Royce Motor Cars North America. "Additionally, 'Nighthawk' exudes an understated image of power with confidence, a characteristic many of our owners share," he added.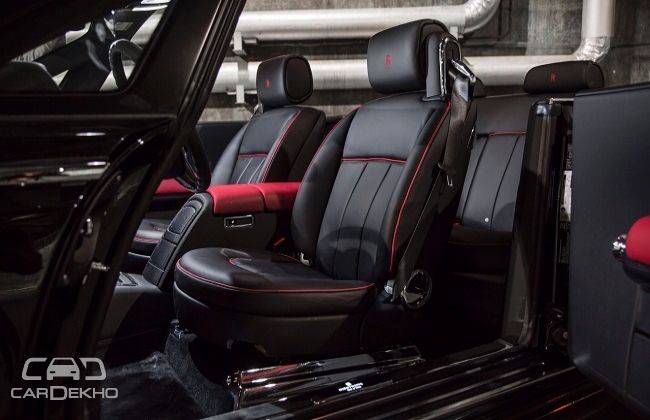 Enhancing the streamlined look, the designers have incorporated carbon fibre across the full-grain leather interior. Carbon fibre sculpted panels have also been integrated into the dashboard panels as well as the panels adorning the signature coach door. The instrument panel features carbon dials with incandescent orange tips to evoke the feeling of performance cockpit instruments. No detail is left out with additional Bespoke touches such as the leather-trimmed transmission tunnel and leather-lined boot trim.
Source : CarDekho