Renault to increase Kwid production to 10,000 units!
Renault earlier struggled to create an impact on the Indian market. But, all that changed on September 24, 2015, the date when Kwid was launched. It became a big hit with the customers and received a massive response. By the first week of October, the car had already gathered 25,000 bookings and by the end of the month, the number touched 50,000. As a result, the waiting period extended up to 2 months and Renault registered a staggering growth of 144 percent in the month of November. They were producing approximately 6,000 units of Kwid a month which was unable to meet the demand so Renault has now announced that they will be increasing the production upto 8,000 - 10,000 units a month which is a massive 50 percent (approx) increase.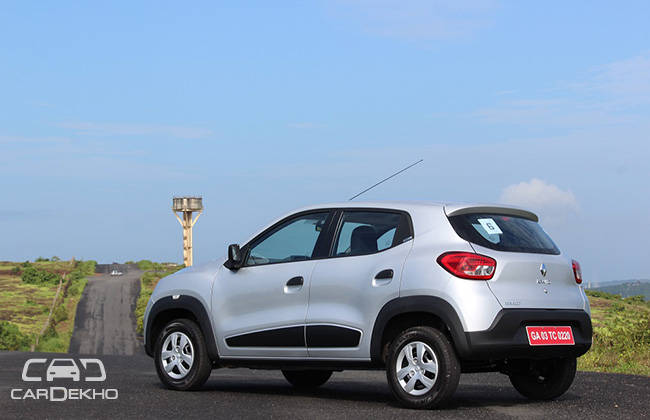 This increase in production will take effect by February or March 2016. Sumit Sawhney, Managing Director of Renault India said, "Kwid has been a great success and we are ramping up the capacity to meet demand. With 98 per cent local content, we along with our vendors, are cranking up on volumes. Chennai rains was a dampener, but we are working overtime to meet the demand."
Owing to the success of Kwid, Renault also excluded it from its 'December Celebration Offers', whereas various other manufacturers like Maruti and Hyundai had to offer discounts on their entries in the segment to stay in the competition.
Watch First Drive of Renault Kwid
Source : CarDekho