Renault-Nissan alliance is working on sedan variants of Pulse and Micra hatchbacks to compete against the likes of Honda Amaze, Swift Dzire and other entry level sedans, claims a report published on a daily newspaper. The report further says that it's still under development and designs too have not been finalized yet.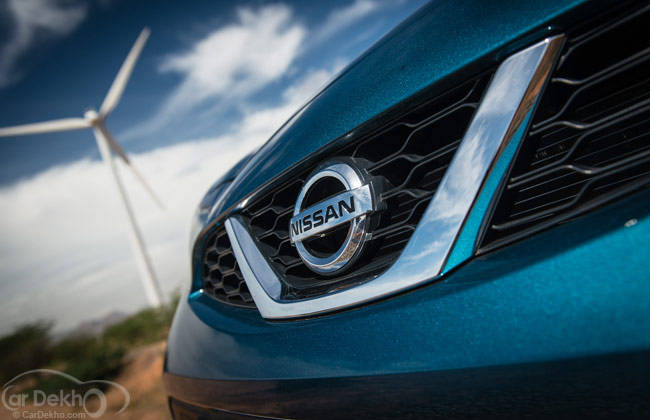 A person close to the development has also revealed that the sedan version of the Micra/Pulse might still take a couple of years, though this can be done earlier if the company wishes.
Compact SUV and entry-level sedan are two most famous and profitable segments in the country today, and after the launch of Nissan Terrano, both the companies will only be requiring a competitive entry level sedan to have their products in almost all the major segments.
We have already seen the kind of response Honda Amaze witnessed in a short span of time, and the way it took the competition within the segment to an altogether new level. So, a competitive entry level seadn from Renault-Nissan can take it even further.
This is all what we have for now, stay tuned to CarDekho for more updates on the same. Cheers!
Source : CarDekho - Nissan Micra - Renault-Nissan working on Micra based compact Sedan