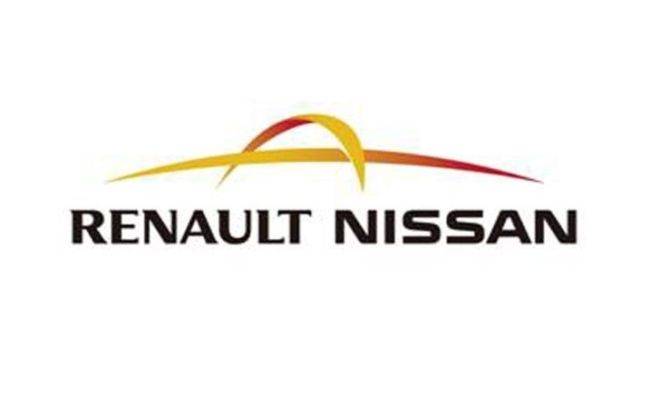 The Renault-Nissan alliance is now aiming to build on the strong base (in terms of numbers) it created through the KWID and the redi-GO. The group is eying the third spot in passenger car segment of India by pipping Mahindra & Mahindra, current holder of the third spot.
On 14 March 2016, Tata Motors vowed to topple Mahindra to gain the third spot and now the French-Japanese duo has set their eye on the same target. Whoever wins the claim, one thing is for sure -- the situation of M&M will certainly become tough with these carmakers buckling up for the market share capturing tussle ahead.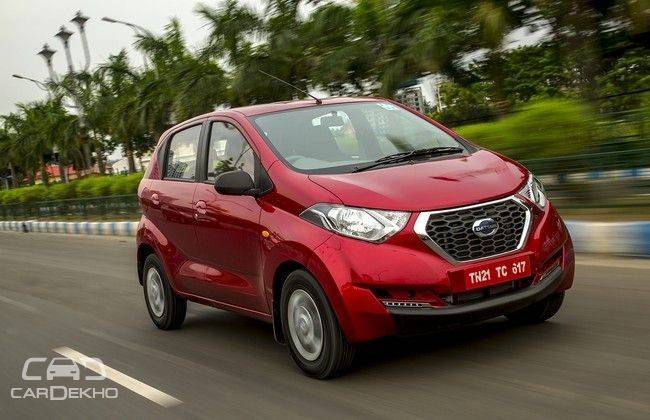 Renault-Nissan venture is planning to ramp-up the production of its Oragadam facility by 70 per cent, amounting to 3.66 lakh units by 2017, people close to the matter said.
With an astonishing booking number of 1.5 lakh (for the KWID) and more than 10,000 for the redi-GO, the duo is looking to thrust Chennai facility's production to almost triple (1.6 lakh units) -- from the amount it's currently manufacturing. This will help them in shortening the waiting period and at the same time, place Renault-Nissan in a better position to export their cars.
The alliance has predicted that with approximate sales of 5.5 million units, they will surely be able to break into the list of top three players in light vehicles by 2020. If the demand sustains, it will be able to roll-out 4.8 lakh units by then, as per internal estimates.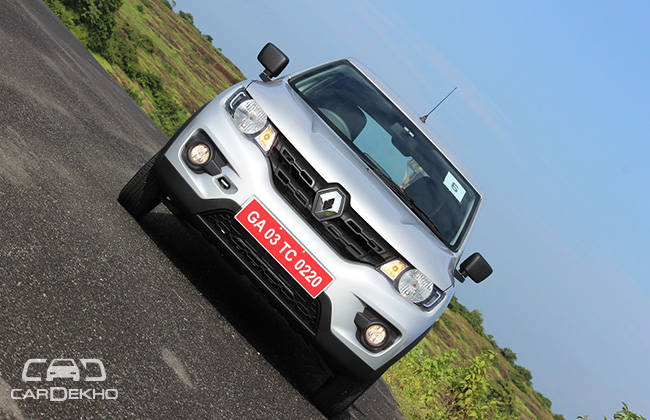 Guillaume Sicard, president, Nissan Motor India and head of the Oragadam plant, said, "The business model is perfect and profitable. We are here to perform on all aspects, be it producing for sister company, producing for exports and also to do well in the domestic market."
Gaurav Vangaal, senior analyst for forecasting at IHS Automotive, said, "Carlos Ghosn agrees that India is a complicated market and one has to learn from experience here and he also knows that once Renault-Nissan is able to crack the Indian market, it will ensure success in Africa, South America and the Middle East."
Also, there's an internal word that Carlos believes that India has the biggest potential for growth in future, an official close to the matter said.
With growing export demands, the Renault-Nissan alliance has started round -the -clock production at the very same facility. Finally, something to cheer for Renault and Nissan.
Source : CarDekho