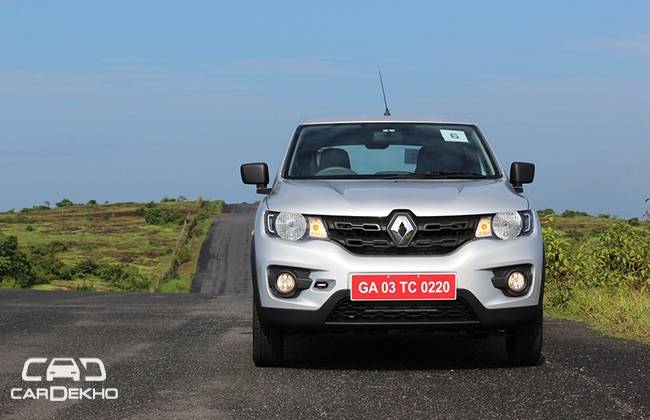 Maruti Suzuki Alto, the bestselling car of its manufacturer, is facing fierce competition in its segment from the Renault Kwid. The former's sales have declined by a massive 23% in April over the previous month's, to 16,583 units. These are the lowest sales figures for the Alto since May 2013. The prime reason for this decline is the consistently improving growth numbers of the Kwid (9795 units last month), which have taken a good share of the pie from, until now, the unchallenged supremacy of the Alto in the entry-level segment.
Sales of the Alto are further expected to take a hit as the Datsun redi-GO gears up for launch next month.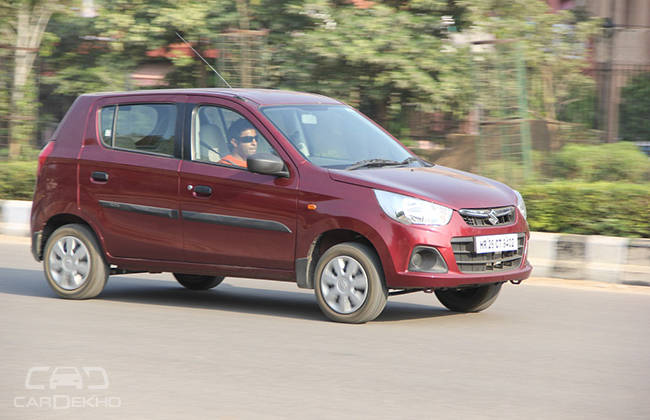 Let's take a quick look at the monthly sales of the Alto duo since the Kwid was launched: Car Models Sep 15 Oct 15 Nov 15 Dec 15 Jan 16 Feb 16 Mar 16 Apr 16 Renault Kwid 381 5195 5469 5985 6888 7544 9743 9795 Maruti Alto (800+K10) 20658 22861 21995 22589 21462 21286 22101 16583
Looking at the figures, it's clear that Alto sales weren't hampered in the first instance. Initially, the Kwid managed to attract 'new' buyers without eating up the Alto's space. However, lately, it seems like a massive bunch of Alto buyers are going in for the French hatch (see March and April figures).
The Kwid have always had long waiting periods, and it still carries some, but it was in April that Renault started the third shift at their Chennai facility, which helped the automaker bring down the seven months of waiting time to just three.
The trouble for the Alto doesn't end here – the Kwid 1.0 is also slated to be launched soon. Besides, the Tata Tiago and KUV 100 have also started to churn out decent numbers. With these entry-level cars gaining popularity, Maruti's iron fist in the segment seems to be loosening a bit.
Amid all this, Maruti also launched the facelifted Alto 800 on May 18. Whether it is able to withstand the intensifying competition or not, only the future can tell us.
Source : CarDekho