What 800 did almost 3 decades ago, Kwid is bound to do the same with its astonishing pricing and proportions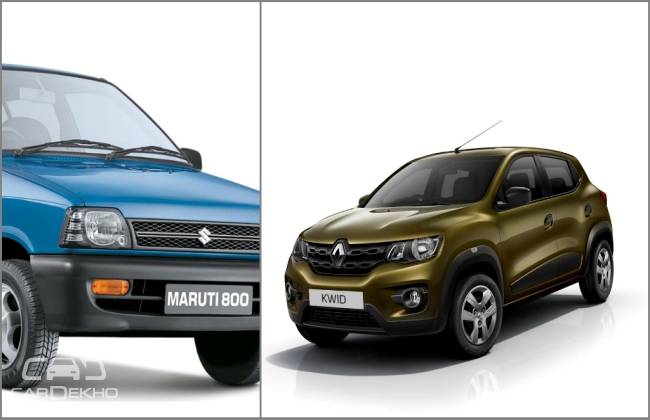 Maruti 800 came into existence when the Indian automotive Industry was dominated by bulbous and heavy Ambassadors and Padminis. A car which was smaller in size than these behemoths, cost less and was considerably lighter, was not supposed to zip past every time on the road with its puny 796 cc motor. But it did, 800 easily overtook Ambys and Fiats and returned more miles per gallon. And for that matter we can give the credit to Maruti 800 for the famous Maruti tagline 'Kitna Deti Hai?', there's a preconceived notion in the masses that Marutis are fuel efficient and are low on maintenance.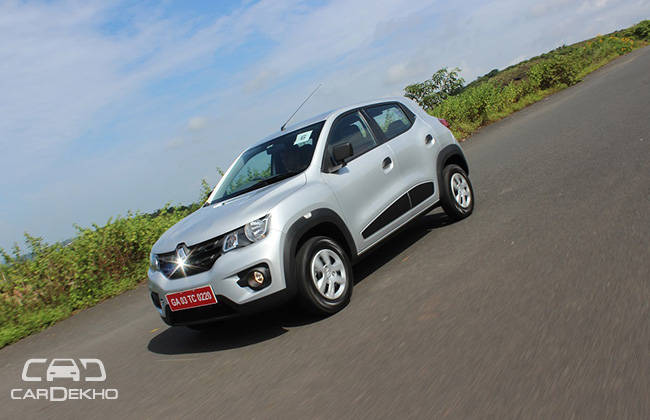 Now, what Tata Nano was supposed to do to the Indian auto space, Kwid is supposedly half way. And this is when the deliveries have not started and test drives are not available. Why Nano didn't live up to the expectations of Tata? The company marketed it as a cheap car, at the time of launch, there was so much 1 lac thing everywhere. Contrary to this, Maruti never promoted 800 as the most economical car, they were always focusing the mileage and practicality of the vehicle.
Comparison: Renault Kwid vs Alto 800 vs Alto K10 vs GO vs EON
Yes, we Indians need cheap cars but it's just that we don't want to accept the fact we are driving a cheap car and Nano inherently was coming with this tag! No matter how good the Nano is nowadays with all the features and AMT tech. But in India, it's hard or next to impossible to get over certain image the vehicle has created initially irrespective of how the good vehicle has become or was. Perfect eg - Ford Fiesta - brilliant car but is plagued with high price tag thing, although the base trim of the current facelifted version is one of the cheapest offering in the segment coming with driver airbag and ABS as standard.
Renault Lists Kwid Accessories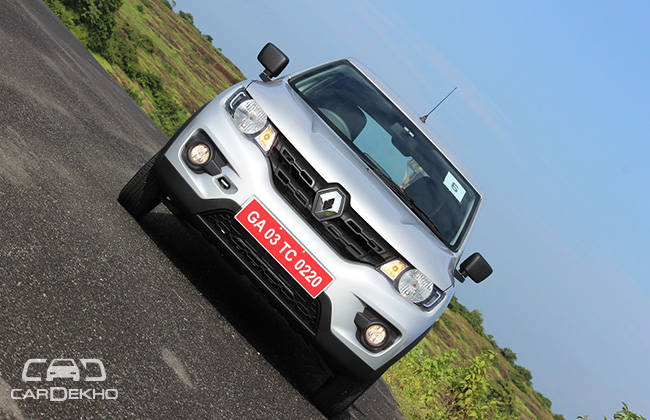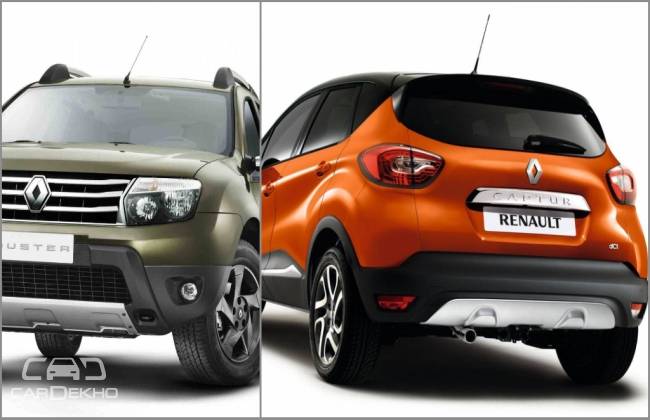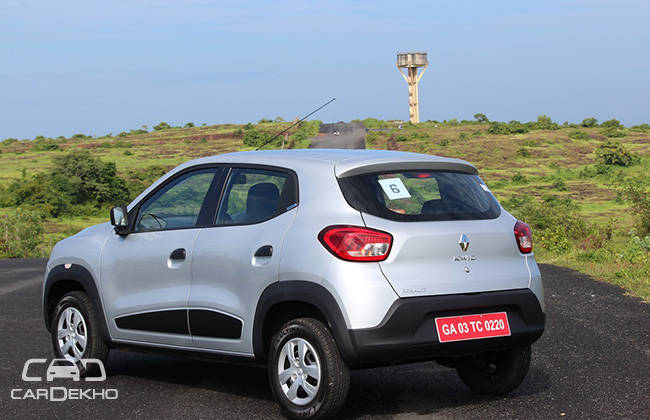 Why Kwid is different, the French automaker's clever product is a love child of Dacia Duster and Renault Captur and is coming at a price point which is noticeably cheaper than Maruti's teeny-tiny Alto 800. The timing is perfect, Indians fondness to crossovers and compact SUVs is currently at the apex. Moreover, the biggest USP of the Kwid is that people don't take it as a cheap car, maybe because of the sheer size over the rivals or the flamboyant features Renault is offering or probably the endless list of accessories that is being offered.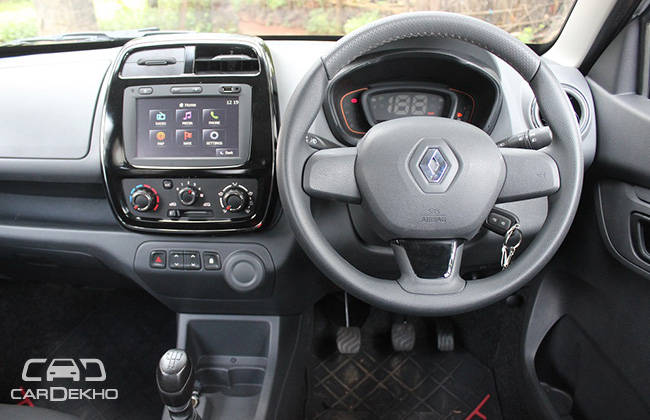 The first time buyers will certainly choose Kwid over its rivals but the second or third time buyers will also bring home a Kwid. Moreover, apart from its captivating looks, it is offering things which rarely anyone offers in the segment above - Duster's 7-inch MediaNav touchscreen unit and the 300-liters of boot which only comes short of Honda Jazz's 353-liters boot beating other hatches like Elite i20, Figo, Punto, Polo, etc! And at Rs 3.53 Lac top end with driver airbag, there is nothing much to complain about, this is probably closest to perfection one can get until there's a new contender!
Watch: 2015 Renault Kwid - Launch Video