Lamborghini Huracan, which made its Indian debut few weeks back has very well carried forward the legacy of its predecessor and the most successful Lambo ever- Gallardo. The supercar has officially racked up 3,000 global and 1,000 U.S. sales in just 10 months since its launch.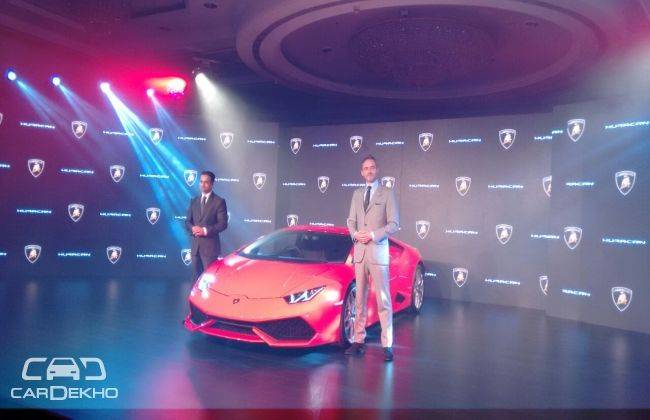 This result has cleared all the doubts over the success of Huracan as a replacement for the Gallardo. Most importantly, this success has also helped the Italian manufacturer to witness the best year in this century in terms of sales. The 3,000 figure is a milestone, which the brand hasn't seen in the entire 2000-2012 period. Infact last year, Lamborghini retailed just 2,121 cars, well short of its previous record mark of 2,406 units in 2008. With the on-going pace, the company expects to clock about 3,600 units in the current year.
Speaking over the success, Alessandro Farmeschi, COO Lamborghini S.p.A, said "We've worked together with our dealer partners to outline their launch outreach strategy from a new perspective. How to make their events and communications bold yet welcoming. As a result, we are watching a success story unfold. As the Huracán arrives in-market, consumers are anxiously waiting to experience this vehicle which is a direct result of these targeted events."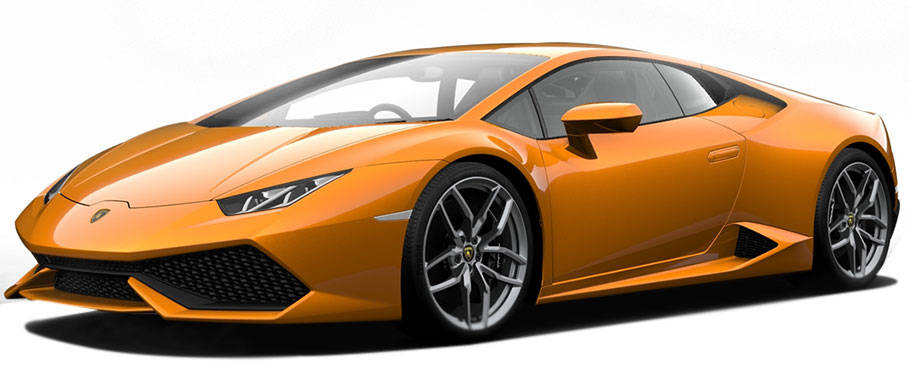 Powered by the same V10 engine as the Gallardo, the mid-placed unit churns out 610bhp and 560Nm of peak torque. The power is transferred to wheels via a seven-speed dual-clutch gearbox, which enables the supercar to touch 100kph from standstill in just 3.2 seconds and further reach the 200kph mark in just 9.9 seconds. The supercar has a claimed top whack of 325kph.
Source : CarDekho