It was in 1970 that the world first got to see and experience the iconic Range Rover from Land Rover. After 45 years, the Range Rover is still going stronger and better than ever to be the world's best luxury SUV. The Range Rover is now in its fourth generation and remains as a brand that offers class-leading off-road capability along with advanced comfort and luxury features.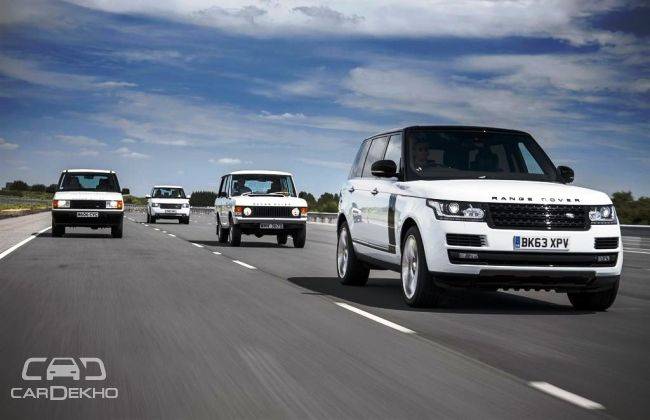 The original Classic Range Rover model was cited as an 'exemplary work of industrial design' when it became the first vehicle to be displayed at the world famous Louvre museum in Paris. Range Rover has always been known to introduce introduced industry first features in the SUV segment and the trend continues to the new fourth-generation model too. The fourth generation model, launched in 2012, was the first SUV in the world to feature a lightweight all-aluminium body. Last year the Range Rover also became the first vehicle to feature Land Rover's innovative All-Terrain Progress Control (ATPC) system - a world first technology designed to enhance off-road capability by automatically maintaining an ultra-low crawl speed over obstacles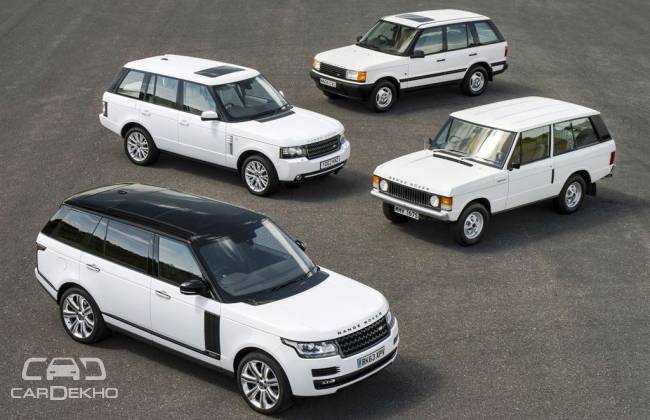 Nick Rogers, Jaguar Land Rover Director Global Engineering Operations, said: "Range Rover was the first luxury SUV in the world in 1970 and 45 years on it continues to lead the way. The latest model is the most desirable and sophisticated Land Rover ever, mixing peerless comfort with cutting edge technology to provide the ultimate luxury SUV experience." The Range Rover SV Autobiography edition is the most luxurious and powerful series production Range Rover in the vehicle's 45-year history and is available with distinctive Duo-tone paintwork and a 550PS V8 petrol engine.
Source : Range Rover turns 45