In a move to demonstrate the capabilities of Range Rover Sport Hybrid, Land Rover has teamed up with Airstream on an adventure trip of Arctic Circle. Range Rover Sport Hybrid, world's first premium diesel hybrid, towed 2.5 tonne travel trailer 2,500 miles to Land Rover's cold-weather test centre in Arjeplog, Sweden and then further to the Arctic Circle.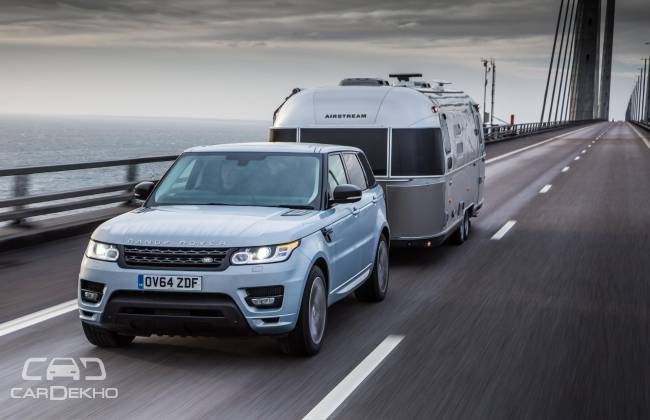 The car was towing 13.1m long rig in the harsh climatic condition under which the temperature was as low as -39 degrees in daytime, and -42 degrees centigrade overnight. With the Trailer Stability Assist, the car applied brakes to each wheel individually, based on what is happening to the trailer.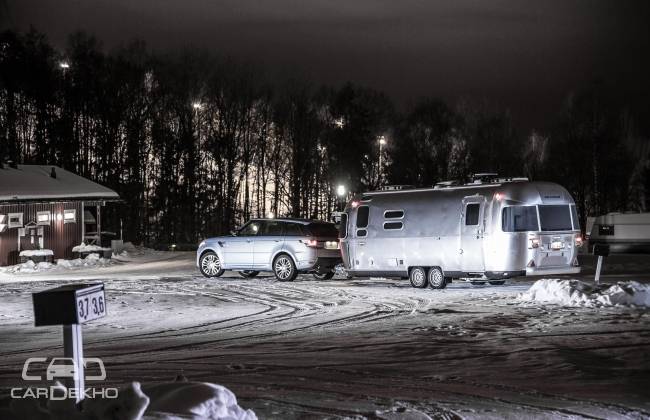 Ben Samuelson,Team Leader said "We were closely watching the long range weather forecasts before we set off but nothing prepared us for how bad it got. However, time after time, it was only as we got out of the car that we realised quite how treacherous it was outside."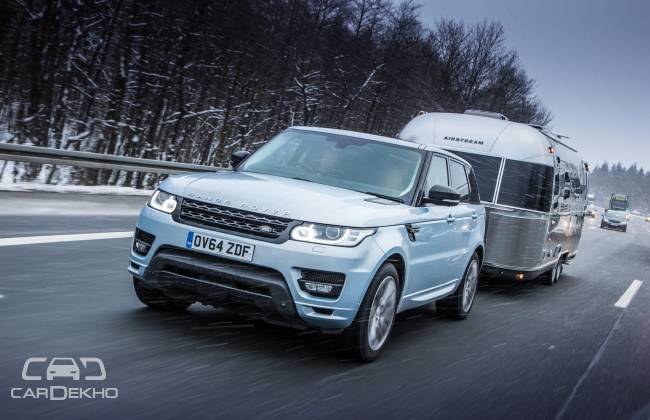 In terms of off-roading capability, the car paved its way easily through snowy & often dangerously icy hills. The car also marked its way through deep forest tracks without getting stuck.
Phil Talboys, who manages the Arjeplog test facility, commented: "The Range Rover Sport Hybrid has gone through the same gruelling test and development regime that all our cars do. This journey just goes to show that the Range Rover Sport Hybrid is pure hybrid – with all the capability and versatility that you'd expect from a Land Rover."
Source : CarDekho