Range Rover Evoque Convertible, world's first luxury compact SUV convertible, will make its debut in November at the Los Angeles Auto Show. Land Rover has released a video showing the convertible undergoing testing that included off-road terrains, water wading etc. The Range Rover Evoque, which is in its final stages of testing at the legendary Eastnor Castle estate in UK, will come with a full range of advanced on- and off-road technologies. The SUV convertible will go in sale from Spring 2016.
Check out: Land Rover Introduces First-Ever Armoured Vehicle - Range Rover Sentinel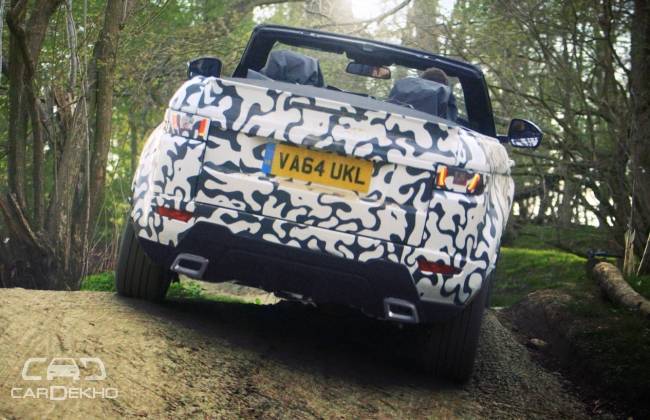 Mike Cross, Land Rover Chief Engineer, Vehicle Integrity, said: "Land Rover prides itself on being a class leader when it comes to all-terrain capability and the Evoque Convertible is no different. Thanks to a combination of innovative engineering and the application of advanced technologies, Evoque Convertible will deliver a dynamic and assured SUV experience that has been tested around the world. We call it 'The Convertible for all Seasons'."
Also see: Discovery Sport Launched at Rs. 46.10 lacs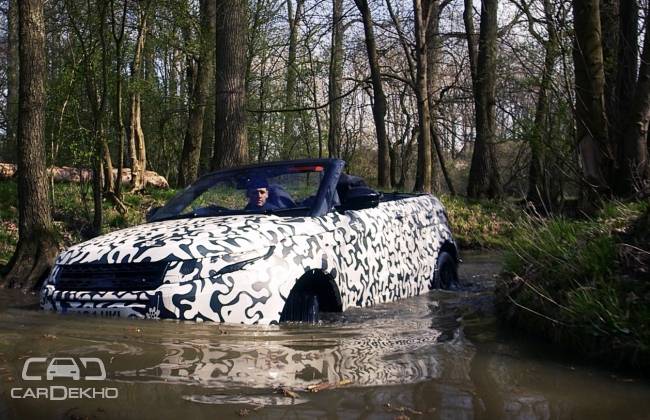 The Range Rover Evoque Convertible is supported by the UK Government's Regional Growth Fund (RGF). The Government's RGF has invested nearly £3 billion to help businesses in England to grow; so far generating over 100,000 jobs. 56 new awards in Round 6 and seven through exceptional RGF support - announced on 12 February 2015, gives £297 million to 63 projects and programmes to create and safeguard thousands more jobs and unlock an additional £1.5 billion private sector investment.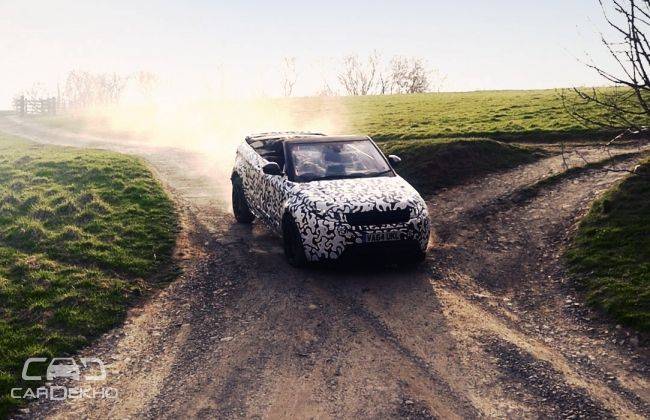 Read: Land Rover turns 45